You Need A Successful Solution,
Contact Us

ImmediatelyBE MORE EFFICIENT, EFFECTIVE AND EMPOWERED.
Contact now
Solutions in the field of health care
The functions of the mobile nursing system cover ward management, patient management, medical order management, patient identification, drug identification verification, related nursing evaluation, inspection and inspection management, ward workload statistics, and record browsing of nursing documents, etc. The nurse collects the QR code on the patient's wristband through the Yanzeo PDA as an identification mark, uses the system to check the doctor's order with the patient's double code, and uses wireless network technology, mobile technology and barcode recognition technology to provide a full range of clinical nursing work. support.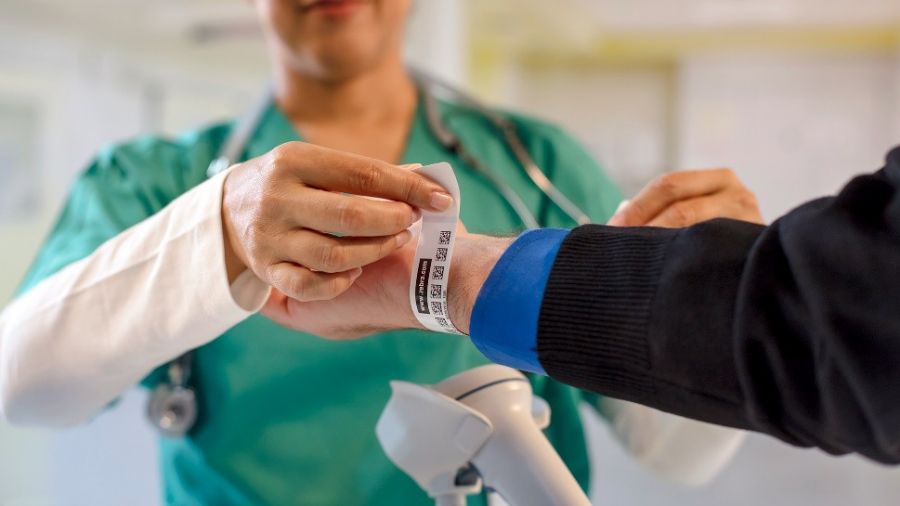 Industry Difficulty
1. At present, nurses record the condition and treatment in the form of paper and handwriting in the clinic. The repeated transfer of large amounts of data not only reduces work efficiency, but also easily misses the execution of the intended doctor's order or causes repeated execution and charges;

2. The patient's identity confirmation is interfered by most factors, which is prone to errors in the treatment;

3. The HIS system lacks a record of the actual execution status of each medical order, and quality monitoring and management in the nursing process cannot be realized;

4. The performance evaluation of medical staff can only rely on manual statistics and analysis, which is inaccurate and time-consuming.

Solution Value

1. Standardize nurses' nursing service behaviors, improve nursing quality and nursing safety, and realize refined management of the whole nursing process;

2. Solve the problem of rewriting and re-entry, and realize a paperless office while improving efficiency, so as to achieve the goal of "delivering heavy work to the machine and more world to the patient".