What Are The Advantages of PDA Guns Favored by The Logistics Industry?
Everyone's impression of couriers is probably wearing customized overalls, holding piles of packages, holding a machine constantly scanning into the warehouse, and that machine is the PDA scanner, also known as the PDA gun. PDA scanners are vital to the express delivery industry and are an indispensable tool. Today, let's talk about the PDA scanner favored by the express industry, what are the advantages?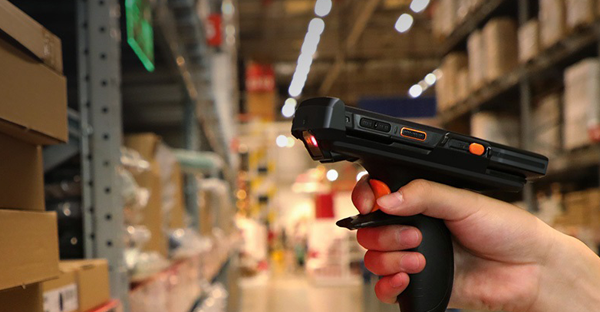 1. Help Organize Express Packages to Avoid Losing Express Packages
With the development of online shopping, the express delivery industry has also developed rapidly, and hundreds of packages are sorted and delivered every day. The Courier's task is to collect these deliveries, register the information of each package, and deliver them to the destination. The use of PDA guns can quickly organize all express packages, match the number, and realize the tracking of items, find the processor of each link, and avoid the situation of rapid package loss.
2. Help Register Parcel And Logistics Information
Parcel in the transportation link, whether the sender or the consignee will pay attention to its logistics information in real time, and the logistics information is published by the Courier using the PDA scanner. In the past, when this equipment was not invented, couriers could only manually register package information and logistics information one by one on the computer, which was time-consuming and laborious. With the PDA scanner, as long as you scan the bar code, the information of the express package will be entered into the system and published in real time, which is very convenient.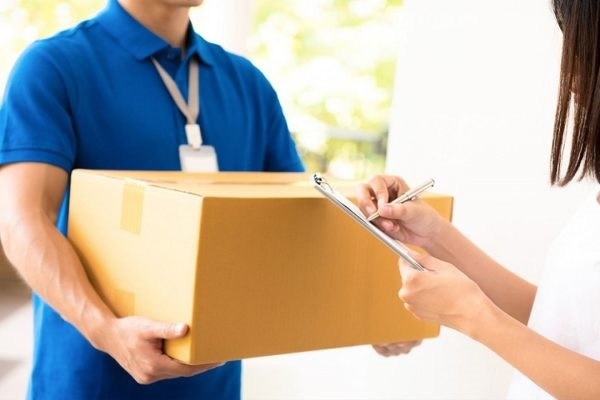 3, Help E

xpress Packages In And Out of The Warehouse
The express package to the express point, need to do the warehouse registration, if the recipient takes the package to make the warehouse registration, so as to understand the whereabouts of each package, there will be no failure to find the package. The PDA gun can help the Courier to realize the registration of the package.