Major Brand Retailers Introduce RFID Technology
Based on the characteristics of RFID technology, such as remote reading, high storage, reusable, strong penetration, and long service life, RFID will dominate the market application of the footwear industry, become the core technology of a new generation of store management, and help the long-term sustainable development of the industry. At present, a number of clothing brand retailers have successfully introduced RFID projects, and the results are very good.
1. Uniqlo introduces RFID to help consumer experience, reducing manpower by 90%
Uniqlo opened a digital store driven by RFID technology, including RFID fitting mirror, RFID shopping cart, RFID self-checkout, etc., to help upgrade the consumption experience in an all-round way; Also introduced in the warehouse a set of automation system by the machine responsible for clothing quality control, distribution and other work, automatically read the RFID tag on the clothes, reducing the manpower of the warehouse by 90%.
In the 2018 Double 11 shopping carnival, Uniqlo achieved $1 billion in sales in one minute. And thanks to its excellent automated inventory system, Uniqlo enables customers to pick up goods in offline stores within 24 hours.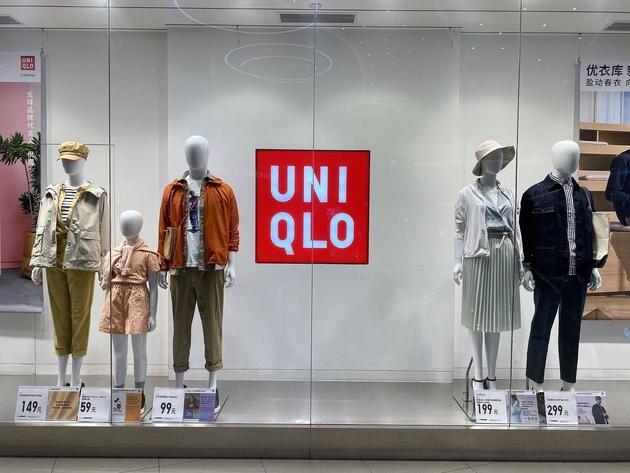 2. Decathlon RFID project has achieved remarkable results
In the global footwear field, Decathlon is one of the earliest to introduce RFID technology, and it is also the most representative brand in application. Retail giant Decathlon currently uses UHF RFID solutions in most of its stores, and more than 1 billion tags are used each year.
At present, about 85% of Decathlon's goods use RFID tags, in addition to inventory and supply chain management, but also in the store to achieve bulk cashier, reduce consumer queuing time, improve the consumption experience. According to Decathlon, RFID technology has improved the efficiency of inventory by five times, reducing the rate of merchandise loss by about 10%.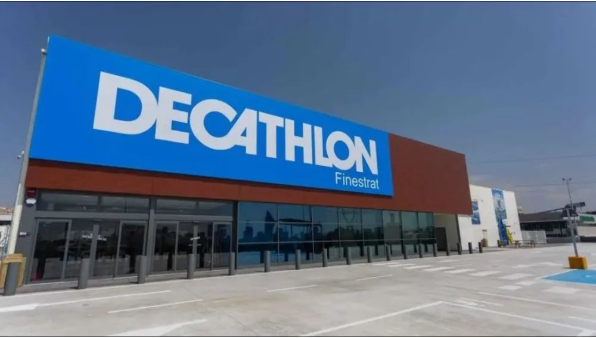 3. ZARA uses RFID technology to achieve an efficient product cycle
The CEO of Inditex, ZARA's parent company, publicly stated in the first half of 2016 earnings report: Through the application of RFID technology, the inventory and supply situation of nearly 70% of the flagship brands has been improved, and the design, production and distribution upgrades have increased sales by 11.1% to 10.47 billion euros and profits by 7.5% to 1.26 billion euros in the first half of the year. It has been proven that ZARA has achieved ultra-high efficiency through RFID technology, and its clothing takes only about 10 days from design concept to finished shelves.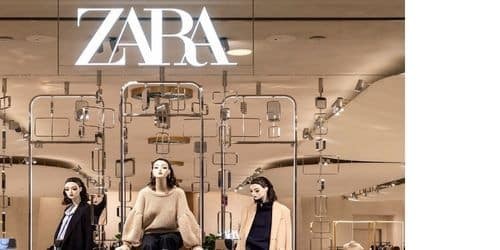 4. Nike uses RFID anti-theft buckle and sneakers ID card, anti-counterfeiting anti-theft anti-counterfeit
In order to strengthen supervision and optimize the return and exchange management process, Nike launched an anti-theft buckle with RFID tags in 2018. At the beginning of this year, Nike further upgraded the means of anti-counterfeiting, adding an exclusive QR code on the shoe tongue size mark, while embedding the corresponding chip on the shoe box, creating a shoe ID card for each pair of shoes that fully matches the shoe body and the shoe box.