Health care Medical Level PDA, Hand-held Barcode Collector
A medical PDA device can realize multiple data collection and help the hospital realize treatment and information management. Say goodbye to paper-based and intelligent, help medical staff improve work efficiency, and ensure patients' nursing needs for safety and privacy protection.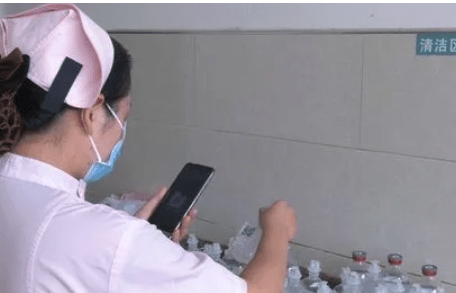 With the advantages of mobile nursing PDA and integrated barcode scanning and electronic label reading functions, one device can meet the needs of various data collection. At the same time, its open interface design supports the docking requirements of all mobile nursing software in the world, reducing the testing cost of hospital equipment.
In the static configuration center, high frequency bar code scanning requires high scanning and reading performance of PDA. All handheld terminals use high-performance scanning heads, combined with self-developed in-depth optimization decoding algorithm, to achieve faster scanning speed and stronger bar code recognition ability.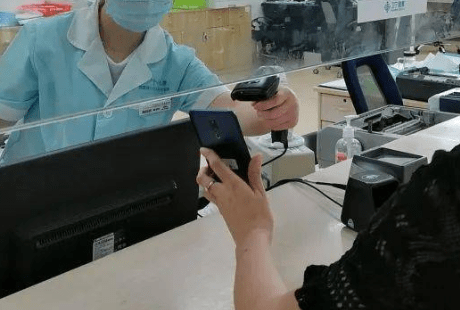 Medical waste management scenario: RFID radio frequency identification technology is used to collect information on all aspects of medical waste treatment. The online system tracks the whole process of treatment through the construction of intelligent management system, carries out real-time monitoring and positioning of medical waste, and realizes the whole process, traceability and closed-loop supervision.
Yanzeo Provide solutions for the Internet of Things system, such as tablet computers, mobile terminals and industrial application terminals. It is widely used in life, office, education, logistics, vehicle, finance, commerce, smart home and other related industries. If you have relevant pda requirements, you can contact our company to provide product services.