Interesting to share!! RFID no-contact competition
Last year, a new and interesting "no-contact fighting competition" was held in the United States. With fierce expressions, the two competitors attacked each other at the command. Due to the global outbreak of the novel coronavirus, in order to reduce the route of transmission, people should not touch each other as much as possible and keep a distance of more than
1 meter. So the rules require them to stay 1.8 meters apart, and when the bodies make contact, the referee stops the game, then sterilizes and measures the distance between the two.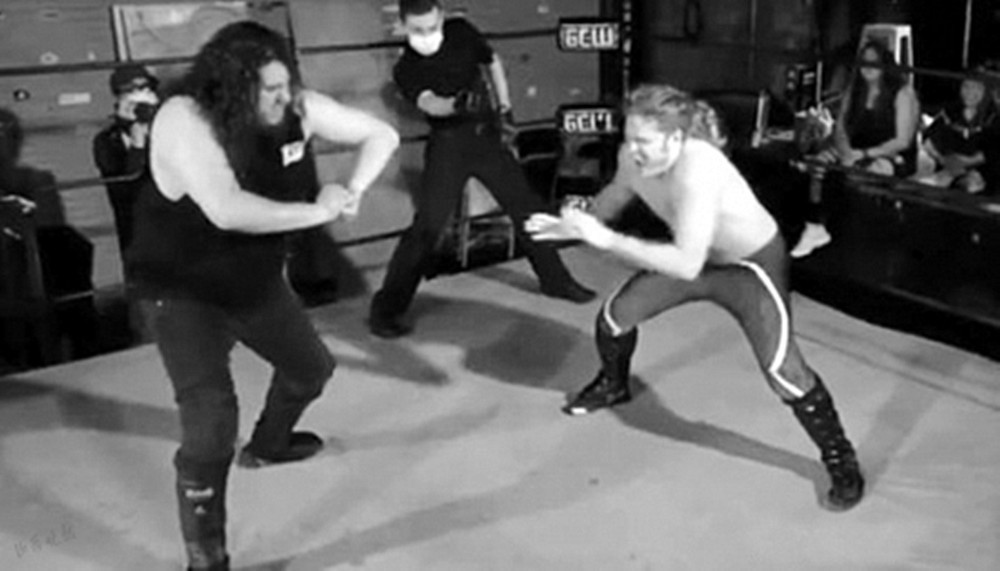 While fans know that most of the fights in fighting leagues like WWE and GCW are exhibition matches, this is the first time we've seen a no-contact, distance-keeping match. "Non-contact" fighting is not an act, but another breakthrough in
RFID technology
.
As we all know, RFID technology is a non-contact radio frequency identification technology based on electromagnetic wave energy transfer. RFID system is composed of antenna, reader, electronic tag, application system, etc. So we can combat contestants on the clothes or the body, the electronic label fists and knuckles to install, speaking, reading and writing and antenna, such as when the game in the two sides fight each other can be sensed, then according to the speed and power to calculate the damage, so can not contact with each other, and can bring a good novel non-contact fighting game.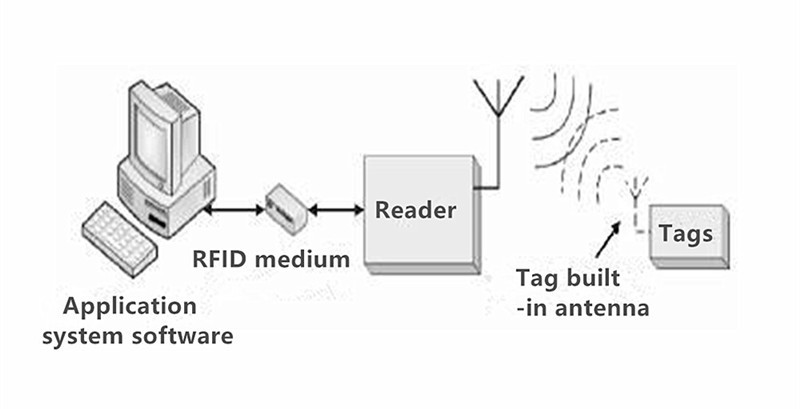 With the spread of the global epidemic, people should keep a safe distance between people. The no-contact economy has become a synonym for the emerging economy, and the application of RFID, a low-level technology of the emerging economy, will be more and more widely.