How Does QR Code Scan Engine Recognize Barcode On Mobile Phone Screen?
With the development of cities, QR code scanning heads are deeply applied in many fields such as retail, catering, logistics, security, medical health, mobile payment, mobile Internet and so on. Facing the needs of different application scenarios, the OEM embedded scanning module can be connected to a variety of industry terminal equipment with USB interface or RS232 interface, including vending machines, self-service ordering machines, community express cabinets, self-service payment equipment, cinema ticket machines, access control Cards, hand-held devices and medical equipment in the fields of turnstiles, etc. So how does the QR code scan head embed the smart device to realize the barcode recognition on the mobile phone screen?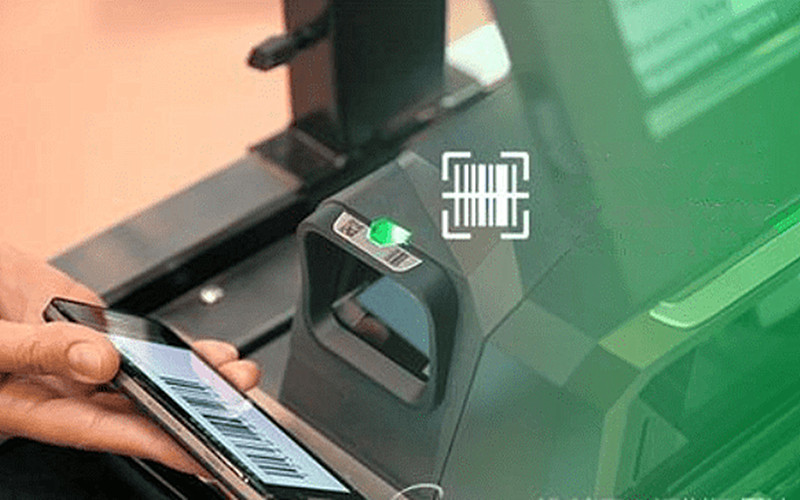 The vending machine is embedded with a QR code scanning module. With its excellent barcode reading performance on the mobile phone screen and good embedding, it can easily improve its intelligence and facilitate the identification of payment codes (mobile phone QR codes). Outdoor self-service vending machines encounter situations such as strong light, weak light, reflection, and color film to read mobile phone screen codes, and the embedded LV4500 series QR code scanner is specially designed for screen barcode reading. Technical verification has been made to optimize the scanning distance, angle and fill light effect, which satisfies the self-service terminal equipment when scanning the QR code on the screen of the mobile phone with the rapid induction of the scanning equipment, the rapid scanning of the large viewing window and the high-frequency scanning, etc.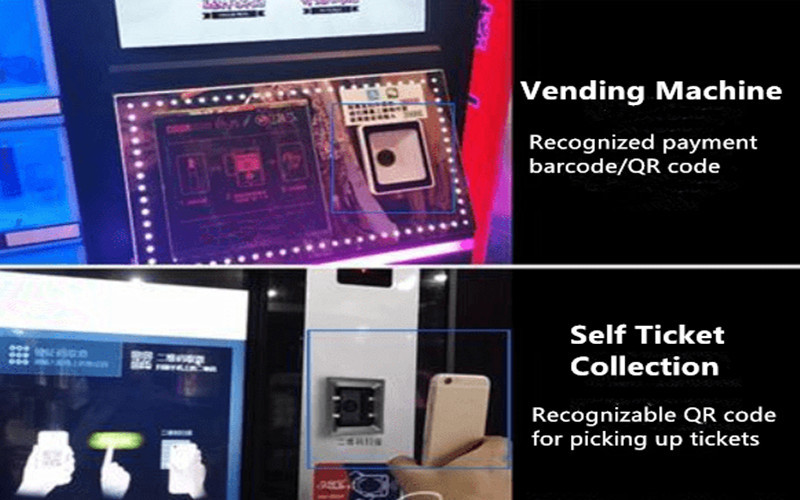 The access control terminal equipment is embedded in the QR code scanning module. With its barcode automatic identification, collection and real-time data transmission performance, it can record the entry and exit of all personnel in the community, ensuring that the property can more specifically and accurately query the data of people entering and leaving. Similar to the above applications, the access control code scanning application also requires a QR code recognition module to play an important auxiliary scanning function, while the embedded QR code scanning head is specially adjusted for the screen barcode, which can adapt to

low brightness and various types of barcodes. The large data volume screen barcode of the film has high integration and small size, which can make the scanning application easier.



Mobile information products such as handheld terminals also need to embed QR code scanning heads to ensure rapid and accurate identification of mobile phone screen barcodes and information verification. The device itself has relatively compact space requirements, which will inevitably impose strict restrictions on the size of the code scanning module. This requires the size of the QR code scanning module to be lightweight, and the integrated design of the decoder board and the camera reduces the volume. into easy-to-embed integration and a variety of handheld devices, including handheld, portable and stationary barcode collectors.