RFID Urban Underground Pipeline Management System




This system utilizes the advantages of emerging radio frequency (RFID) technology and cooperates with geographic information system (GIS) technology to realize data collection and digitization of urban municipal pipeline resources. Service municipal pipeline resource management system.

RFID application in the management of underground pipeline marking is an important part of urban infrastructure and an important basic information for urban planning and construction management. Urban underground pipelines include water supply, drainage (rainwater, sewage), gas (gas, natural gas, liquefied petroleum gas), telecommunications, electricity, heat, industrial pipelines, etc. With the material foundation of survival and development, it is called the "lifeline" of the city.

The management of urban underground pipelines is the most important part of urban infrastructure construction management. At present, most of the pipeline network diagrams use buildings on the ground as reference objects to locate pipelines. Due to the accelerated pace of urban construction, the increase in building demolition, road widening and reconstruction and other factors, the original reference objects have changed and disappeared, and the precise positioning of pipelines cause great impact.

In the municipal pipeline network, water supply, electricity, communication, gas and other pipes of the same material are crowded together. It is difficult to identify a certain type of pipeline, which is not conducive to daily maintenance and management. The traditional metal detector is easily disturbed by stray current, geological environment, etc. during the working process, and the detection efficiency is unstable. For example, construction age, construction unit, pipe material, etc., it is also necessary to consult a large number of drawings and data, especially for long-term pipelines, it is often difficult to query the data, and even the data is lost, which causes difficulties in the maintenance of the pipeline.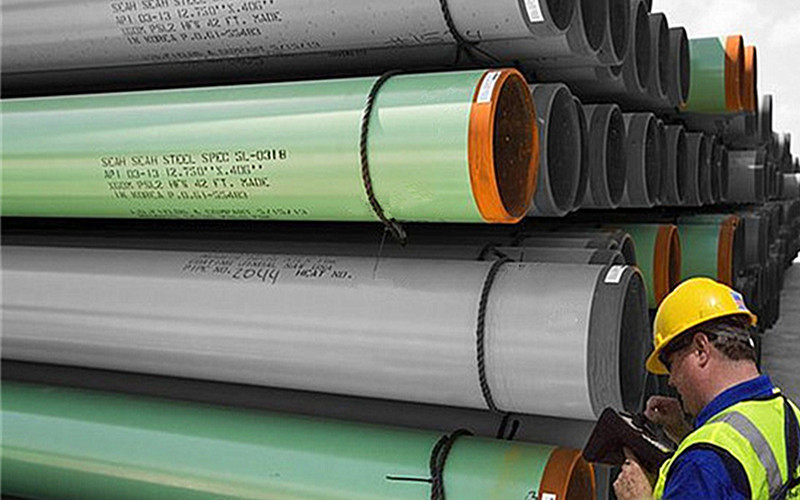 Based on the above reasons, the new underground pipeline positioning and inspection and maintenance system adopts RFID as a management method. A good solution to the problems encountered in traditional pipeline maintenance and construction.

As a new technology for underground facility positioning and information recording and query, the underground pipeline positioning and inspection system can effectively improve the maintenance level of the pipeline network and increase the value of the underground pipeline network assets. In particular, it is of great help to improve the speed of emergency repair, the promotion and application of PE pipelines, and to reduce maintenance costs. It avoids the impact of large-scale excavation of road surface on residents' lives in order to find pipelines, and ensures accurate identification and safe management of urban underground pipelines. In addition, a resource library for maintenance and repair of underground pipeline records can be established.

The underground pipeline positioning and inspection system includes RFID tags, readers and antennas to read information such as pipeline diameter, pressure, tee, elbow, etc., so that the entire underground pipeline can be traced, and the pipeline can be used to navigate and inspect the pipeline. function. Obtain various related information of underground pipelines, including spatial location, size, material, transmission material, transmission state, corrosion, leak point location, size and other pipeline health information.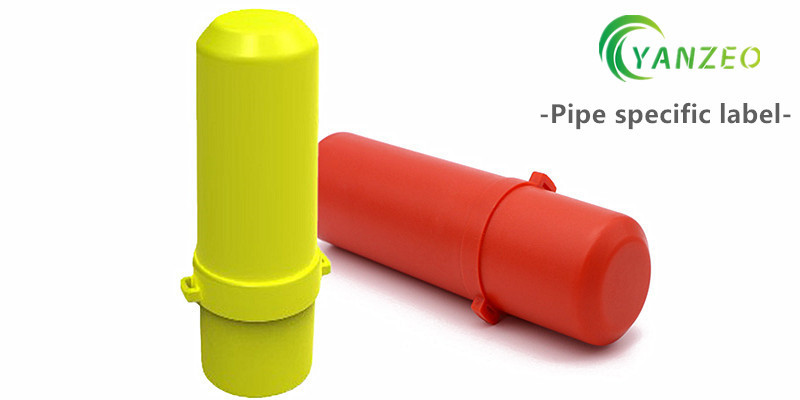 Automatic data collection, embed RFID tags on pipelines, and store attribute information of some pipeline equipment and facilities in the tags, which is convenient for information management. The tag is waterproof, anti-magnetic, high temperature resistant, less affected by the environment, suitable for harsh environments; passive and contact-free operation, RFID reader has penetrability, easy to use; fast reading speed, and can process multiple electronic tags at the same time , efficient and accurate, and the operation process is transparent in real time.

Accurately locate and quickly find underground facilities, can quickly find and intelligently read underground facility information, reduce the excavation accident rate and reduce costs, improve emergency construction efficiency, and effectively protect underground facilities.