How did Adidas stores drive digital innovation into the store experience by RFID?
Adidas stores have been really driving digital innovation into the store experience. NEO stores in European cities like Frankfurt, Nuremberg and Helsinki are demonstrating the innovations described below: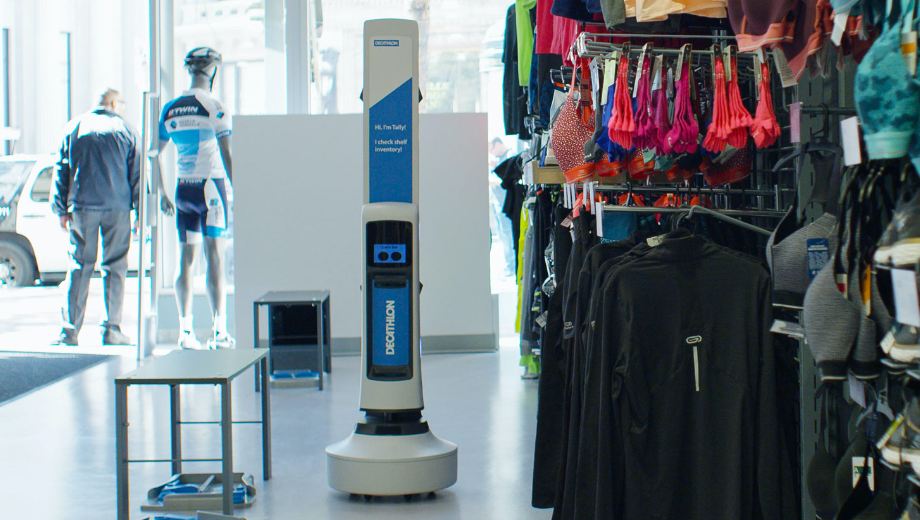 RFID changing room: Customers that take product into the changing room are greeted with a mirrored display which provides more information about the products they have taken into the store as well as give the customers some ideas of outfits to combine.
RFID Point of sale & Security scanners: All products have RFID tags on them which, when placed on the counter, the till is able to scan immediately without any manual intervention. Once transaction is complete, these products can then be marked as paid for using the read/write functionality on the 2nd generation RFID tag. Products that are not marked as paid that leave the shop, will activate the alarm. The 3ft RFID aerials installed at the front doors ensure these tags are detected.
RFID inventory: The main business case for RFID has always been for inventory related functions. Customer assistants are able to scan inventory by holding the reader over the display plus identify product s it enters the shop floor from the store room. Combined with the point of sale, these functions enable the store to have a high level of accuracy around stock and it's movement.
Store jukebox: Customers are able to change the music playing in the store by using the digital jukebox.
Share my look: Using an interactive mirror, customers are able to take a photo of themselves wearing an item they have found in the store and share it on Facebook or twitter.
The interactive Storefront: Part of storefront window is a fully functioning virtual store with life-size products. The interaction takes places on the glass of the exterior window using touchfoil from a Cambridge, UK based company called Visual Planet. By touching hotspots on the window the shopper can browse life sized products, make the mannequin show product details, interact with the product and make playful actions and movements. The customer can then move products to their personal shopping bag on their mobile phone by tapping an NFC tag or zapping a QR code.