The characteristics and application advantages of RFID ear tags in different frequency bands
Comparative analysis of the characteristics and application advantages of RFID ear tags in different frequency bands
Most RFID tags used in animal husbandry and breeding use ear tags. Currently, ear tags in the low-frequency and ultra-high frequency bands used in China are more common, while high-frequency tags are less commonly used. What are the characteristics of ear tags in different frequency bands?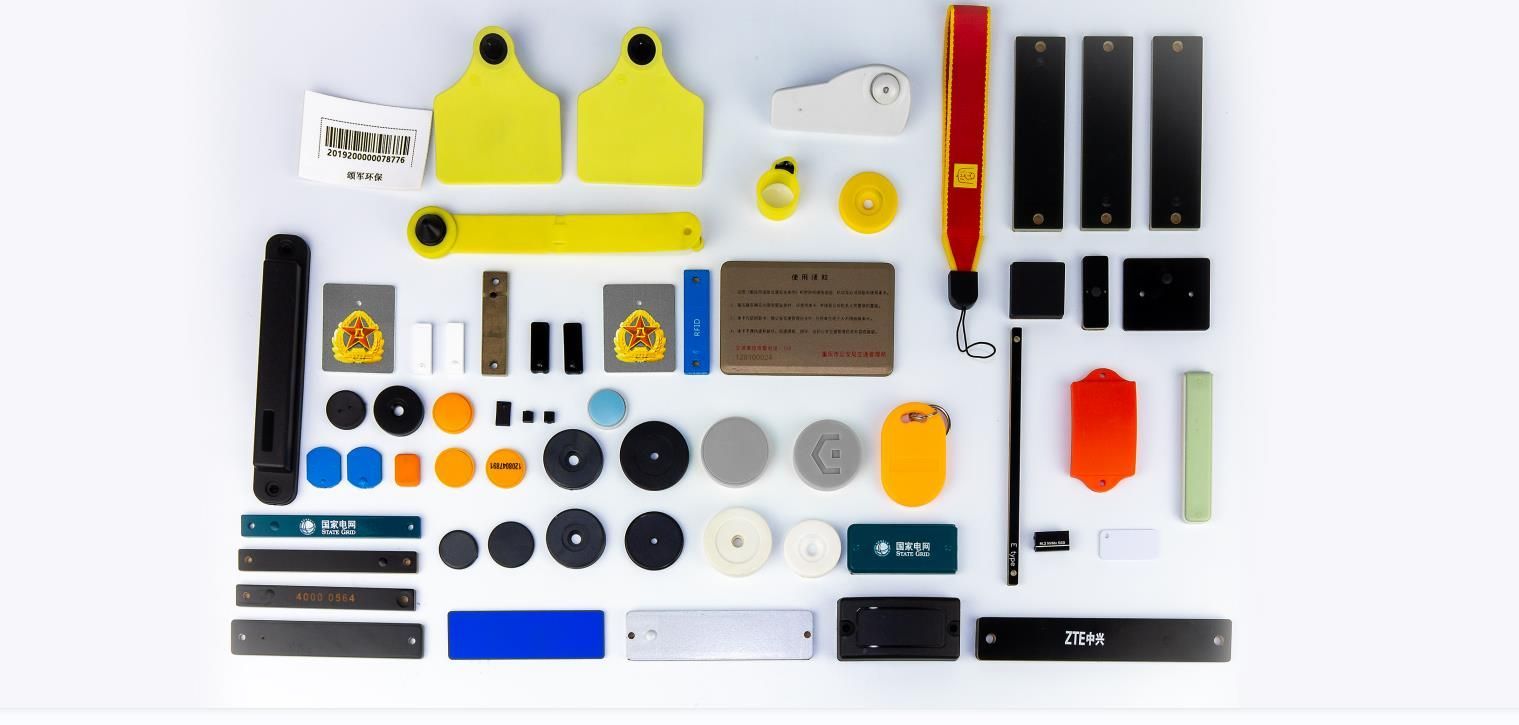 Low-frequency ear tag
The frequency range used is 10 K H z~1 M H z, with common main specifications of 125KHz and 135KHz. Correspondingly, low-frequency RFID readers and writers are used. In applications, readers and writers can only read animal identity information one-on-one, and the advantage is that they do not read in series. At present, large cattle and sheep farms in foreign countries use low-frequency ear tags. For example, when the domestic border inspection office conducts epidemic prevention points for imported animals, the Yanzeo low-frequency electronic ear tag reader is installed at the channel door to count each animal, instead of selecting high-frequency and ultra-high-frequency frequency bands.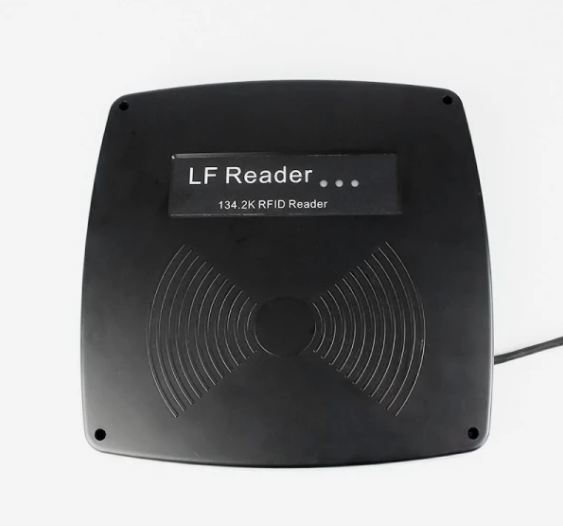 High-frequency ear tag
High frequency ear tags are located in the middle and have low cost-effectiveness. Even ultra-high frequencies that can be achieved with high frequencies can be achieved.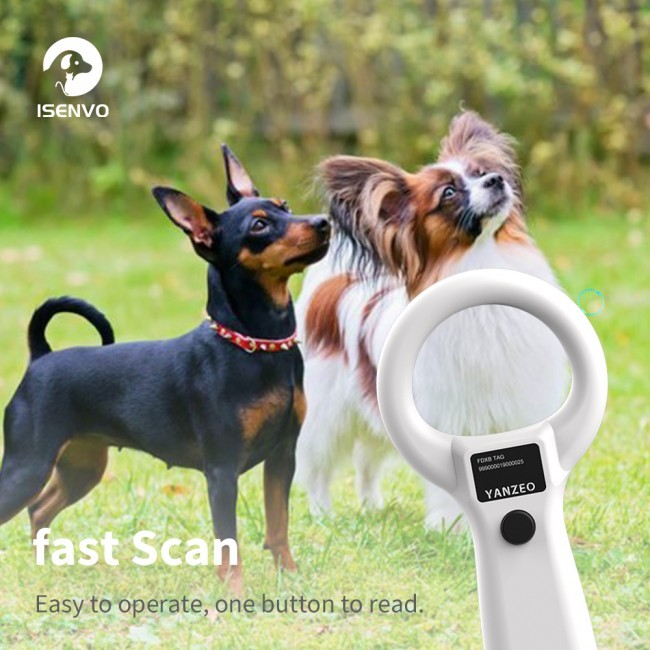 Ultra high frequency ear tag
According to the regulations of China's Animal Husbandry Bureau, ultra-high frequency ear tags can be worn for pig, cattle, and sheep breeding. When using a reader for animal identification, it has the characteristics of batch recognition, fast reading speed, and long reading distance. RFID readers are also more compact. However, when using ultra-high frequency for batch recognition inventory, it is easy to encounter serial and missed readings.