Application of RFID in Hospital
RFID tags are small, sturdy, convenient, and not affected by pollution. Compared with barcodes and QR codes, RFID tags are more suitable for managing complex hospital equipment.
The use of RFID to authenticate medical drugs plays an important role in medical security. In the past, only the barcode on the packaging could be used to verify the correctness of the drug information for products without packaging. If RFID can be used to authenticate drug ampoules, medication errors can be prevented, and drug doses can be recorded automatically. The number of uses and expiration dates can be checked to avoid errors and help reduce manpower at medical sites.
Using RFID to manage medicines, the staff can automatically verify whether the medicines are within the specified use time and validity period to prevent exceeding the shelf life and use them within the specified use time, and even if the medicines are taken out of the package, they can also be identified, and can record the memory settings, prescription history and other information of each drug ampoule.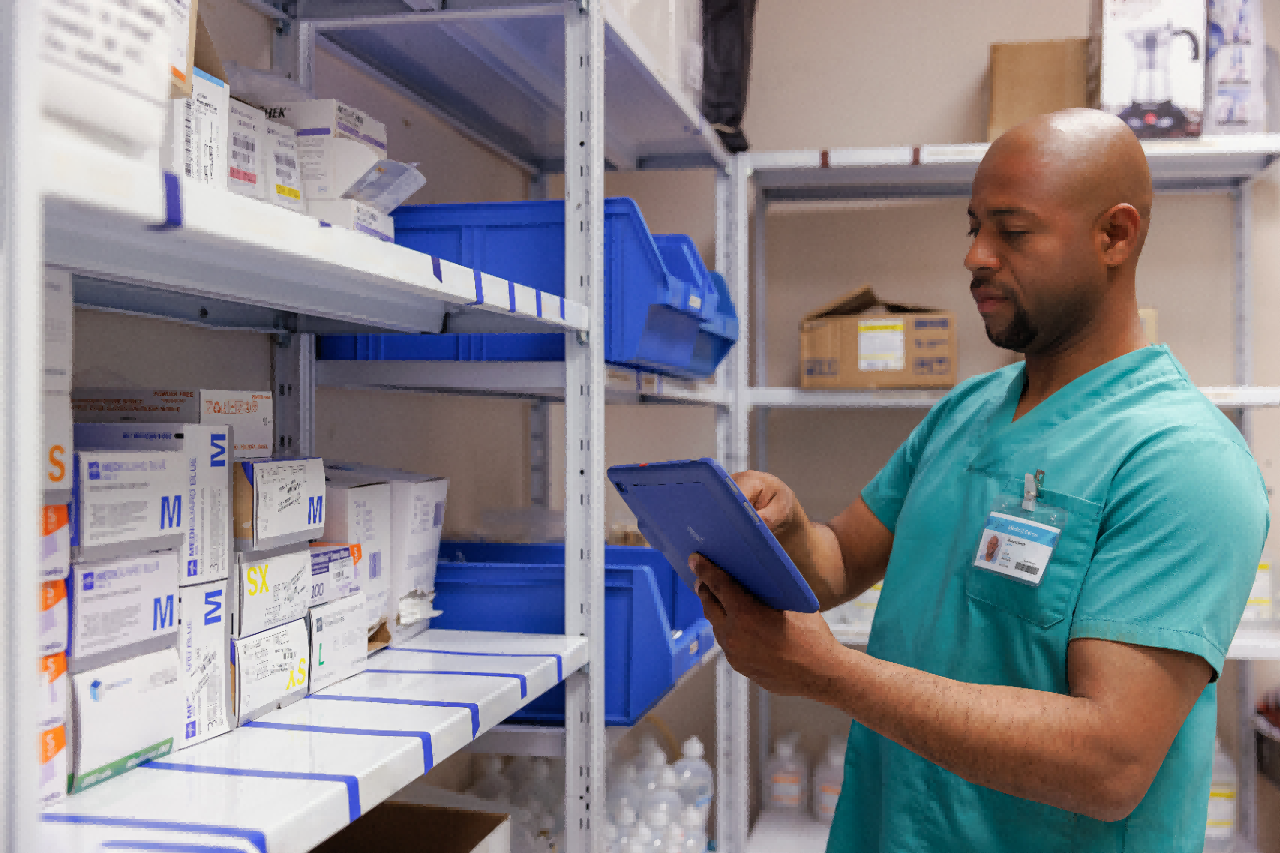 A large number of medical devices are also used in hospitals, and the use of RFID to authenticate medical devices will improve the efficiency and safety of medical care. RFID helps to properly track usage records for operations or cleaning, and facilitates the replacement of medical equipment components, such as endoscopes, ultrasonic diagnostics, scalpels, ultrasonic coagulation and cutting equipment. Additionally, more efficient operations can be achieved by automatically recording and storing RFID information.