When it comes to RFID, many people don't know what it is. The introduction in the professional lexicon is that RFID (Radio Frequency Identification System) is a non-contact automatic identification system, which automatically identifies the target object through radio frequency wireless signals, and To obtain relevant data, it is composed of electronic tags, readers and computer networks. This is a bit difficult to understand from a technical term, but it is easy to understand when it is applied to our daily life, and it is also very common.
First of all, when everyone is born, it is essential to register a household and apply for an ID card. The current second-generation ID cards use RFID. Why our ID card can be sensed is because the ID card is embedded with an RFID chip. After the ID card enters the sensing range of the reader, the chip and the radio frequency signal sent by the reader are electronically sensed, and the chip generates a short-term power supply, and then the chip inside The information is transmitted to the reader, and the reader sends the acquired data to the data processing center for decoding.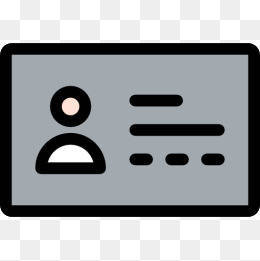 Secondly, most people will use access control cards, including campus cards, community cards, company cards, etc. In fact, each access control card also uses RFID, which contains personal information. When the access control card touches the sensor, the sensor transmits the information of the access control card to the system for matching, and when it senses the existence of the information, the door will be opened.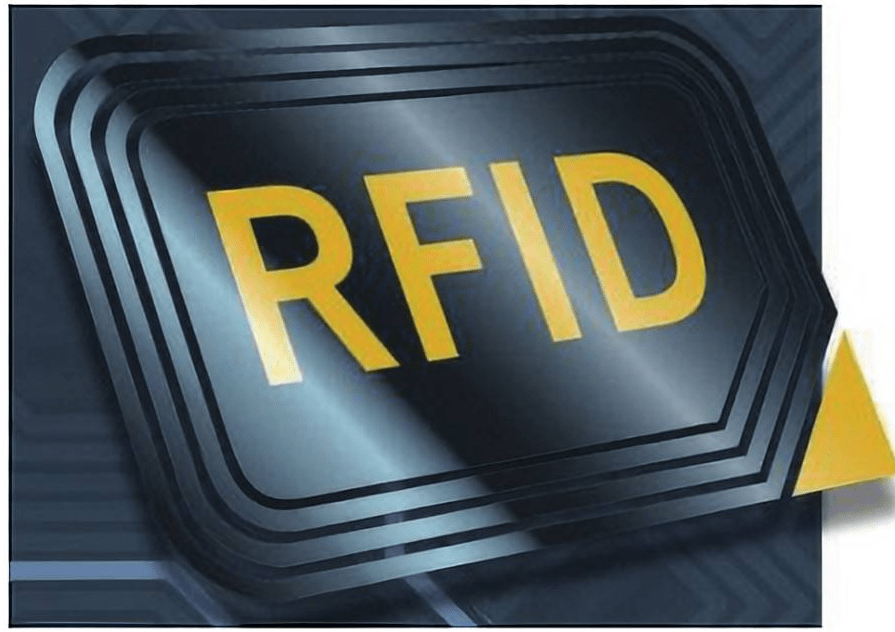 When going out from the parking lot, the identification of parking charges is also the application of RFID technology. By writing information on the RFID tag, using radio frequency technology to read the tag information without contact, and then automatically process the information.
RFID technology is also used in logistics. As long as the mailer fills in the relevant logistics information on the platform provided by the logistics company before mailing the items. When picking up the mail, the picker only needs to scan the RFID logistics lis
t with a
scanning device,
and mark the express as a pick-up status. In the sorting process, if the automatic sorting of the robot is used, the robot will automatically sort according to the information in the RFID; if it is manual sorting, the sorter uses the instrument to scan the information in the RFID and sort according to the information.