RFID Microchips Help Aquaculture Industry Intelligent Management
With the continuous development of RFID technology and its popularity in different fields, its application on fish has also been more and more widely used.
The use of RFID (also known as PIT tagging method) to tag fish is a common method for modern aquaculture and field fish observation, which can record and upload the sensed data information in real time, avoiding relevant personnel to spend a lot of time on data processing, while providing an important data basis for fish passage, fish behavior tracking, judging migration time, resource assessment and ecological environment restoration, exploring scientific conservation The program provides important data basis.
The identity of fish containing PIT tags is monitored through RFID reader recognition to understand the activity pattern, seasonal migration, and resource quantity of fish.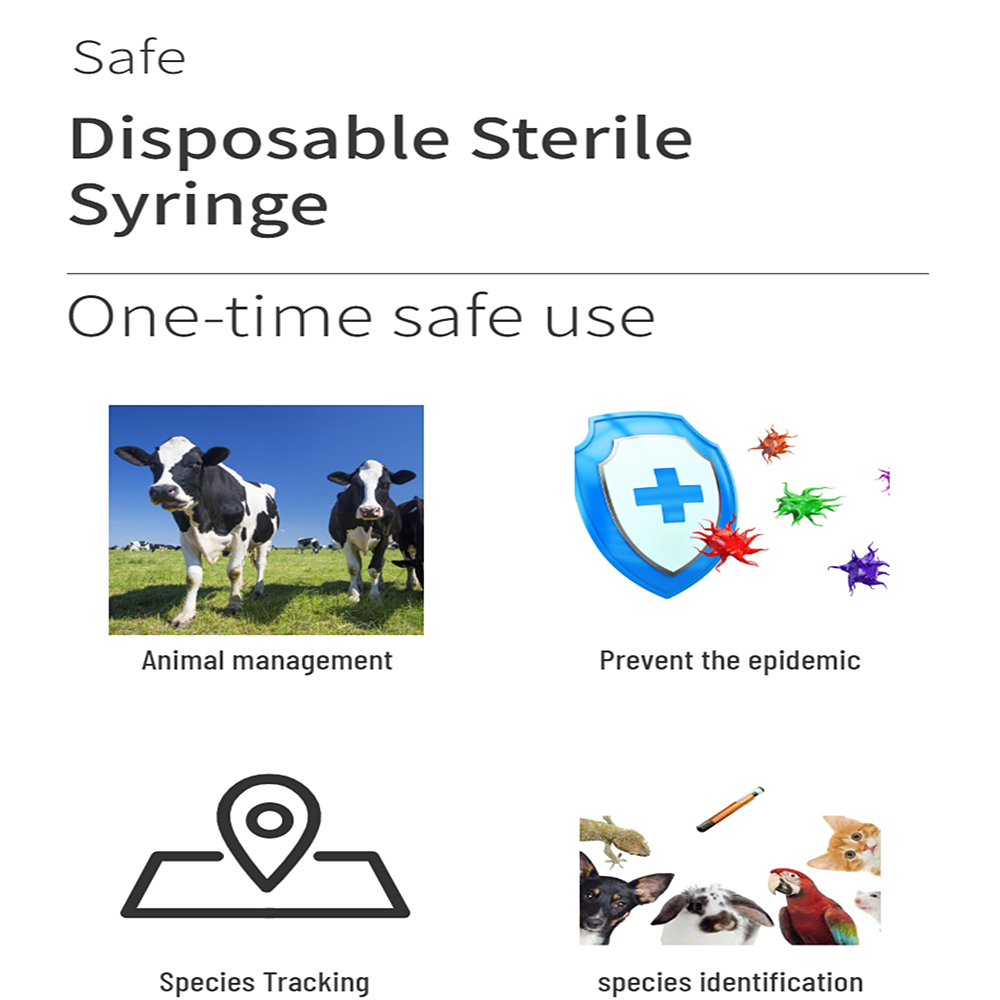 How RFID microchips intelligently manage aquaculture
RFID glass tube tags are implanted in the fish to bind with the fish as their identity, and RFID PIT chip readers are installed in the fish passage or the place where the fish must pass through to obtain the information of the fish tags that pass by. After comparing the tag data obtained several times, we can judge the growth, resources and activity areas of the fish.