The application of RFID technology in Amazon warehouse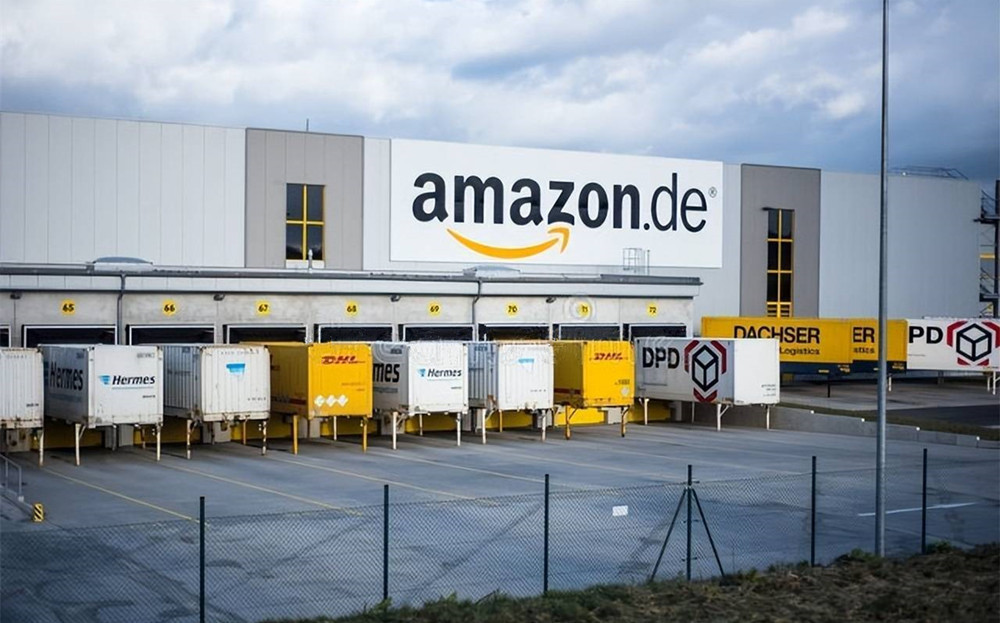 The rapid growth of the e-commerce market has driven the development of RFID technology applications. In the e-commerce industry, inventory is stored in designated warehouses,
and they are regularly stored and updated. In the e-commerce industry, RFID technology is used to cope with the high volatility of inventory and to help e-commerce suppliers provide inventory updates.
The ecommerce industry uses RFID technology to check existing inventory and new shipments on a daily or monthly basis, saving time and improving efficiency.
RFID scanners
can read tags up to 20 feet away and can record hundreds of tags per second, and inventory management requires accurate counting of incoming and outgoing inventory.
RFID technology helps to provide accurate results and reduce data errors. The global e-commerce market will further grow. By 2022, the CAGR will reach a staggering 21%.
E-commerce suppliers sell their goods directly by avoiding retail costs and maximizing potential revenue. This allows users to quickly scan and record numbers and locations.
In addition, sales in the e-commerce industry are more on a daily basis, and they will need to update their inventory regularly. For example, RFID technology used by large retailers
such as Target, collects inventory data from RFID tags through RFID readers.

Amazon's fulfillment center uses a robot with arms and grasping capabilities that can drop items into the fulfillment center's chutes or bins. The robot is equipped with a sensor package that can detect properties of items such as weight, size, RFID-encoded serial numbers, and a host of other details. These robots can detect RFID serial numbers and update inventory.
Mazhu Institute of Technology (MIT) has launched a new project called RFIy. The project uses a combination of drones and RFID tags to solve problems in inventory management. And uses wireless signals to find lost items in warehouses. RFIy uses battery-free RFID stickers, which are wireless stickers that can be attached to items. The drone finds the location of an object by analyzing the physical waves of RFID technology while it flies.
It can be seen that the e-commerce market has a high degree of adoption of RFID technology, which has driven the development of RFID technology applications.