What are the application scenarios of RFID tool management system?






The RFID tool management system can scientifically manage various tools, use RFID anti-metal tags to bind with tools, and can manage collection, return, search and maintenance tools, improve the efficiency of borrowing and returning tools, and improve the accuracy and efficiency of tool management. Implement the responsible person.

Application Scenarios

1 Management of railway line maintenance tools. There are many types of railway line maintenance tools, large differences in specifications, and scattered use occasions, which has always been a difficulty in management. After each tool is installed with RFID electronic tags, RFID UHF readers can be installed at the door of the warehouse to identify incoming and outgoing tools and perform authorization management, and UHF readers can also be installed on construction vehicles to monitor vehicles in real time. tools, and real-time alerts when tools are dropped.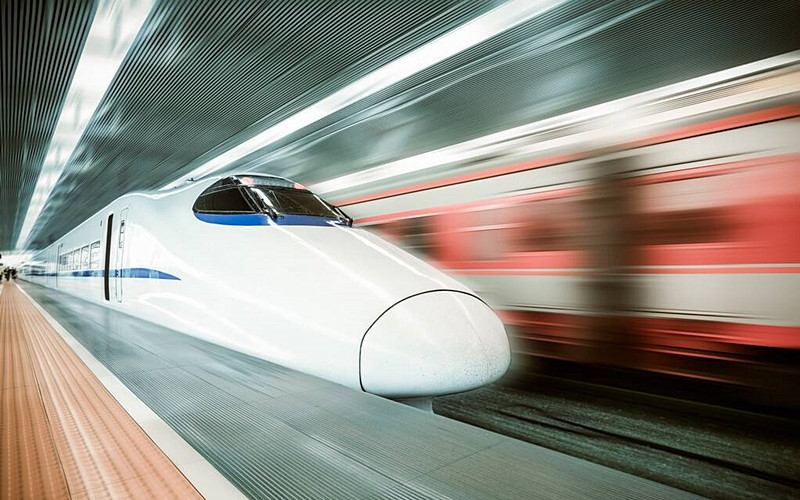 2

Management of production tools for large-scale equipment such as high-speed railways. During the production of high-speed railways, ships, and large-scale equipment, a staff member has to bring a lot of tools to each section for construction, which brings great difficulties to the management of tools. Tool management becomes simple after the tool management cart with RFID reader and computer is added to the application. A UHF reader is installed in the tool cart to monitor the tools on the cart in real time. The display screen on the cart can display the type and quantity of the tools in real time. The staff can open the drawer of the tool cart to pick up and place the tools as long as they swipe the card, preventing the tools from falling and saving work. People tools manage time.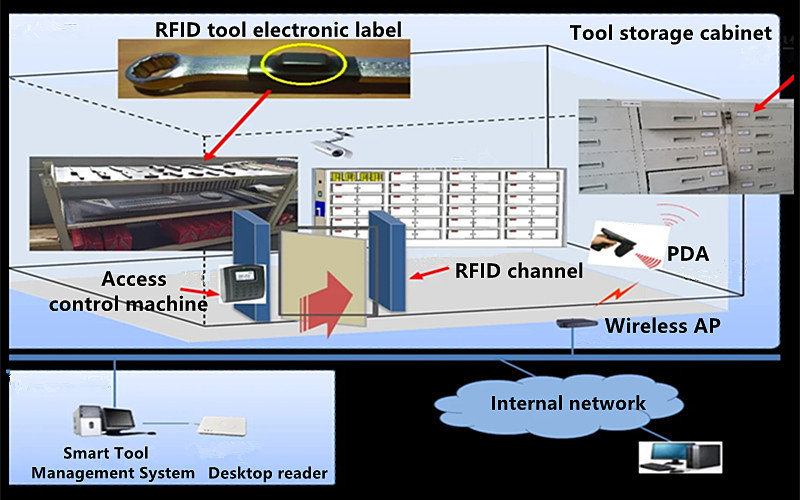 3

Aircraft maintenance tool management. There are a wide variety of tools and parts for aircraft maintenance and high prices. To achieve more intelligent management, RFID electronic tags are installed on parts and tools, and placed in a box equipped with an RFID reader. The reader in the box is powered by a battery, and the data is connected to the cloud in real time by wireless. The staff can apply for the toolbox through the APP. After the maintenance work is completed, they can check whether the returned tool has been put back on the APP. All tools and toolboxes can be queried in the background management software to find the actual location.