In The 5G Digital Era, The Popularization Of RFID Technology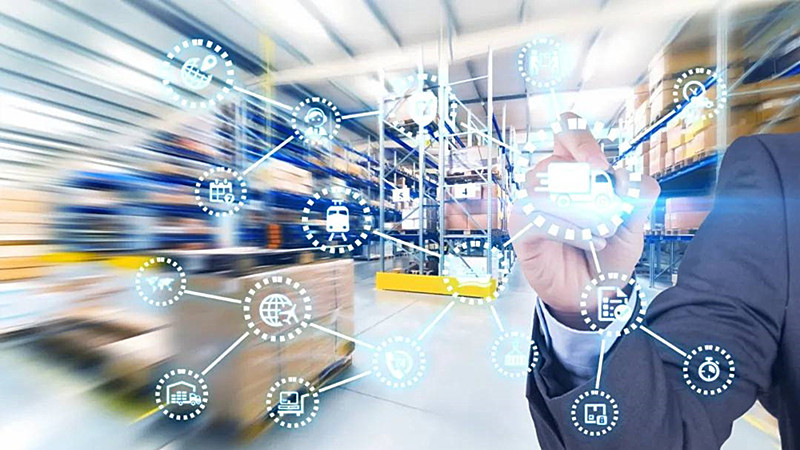 W

ith the advent of the 5G era, RFID will be widely used. There are more and more demands for RFID electronic tags in all walks of life. In the future, smart manufacturing, smart cities, smart warehousing, smart stores, smart books, anti-counterfeiting traceability, smart transportation, smart logistics and other fields will require RFID electronic tags.

RFID is a non-contact automatic identification technology. Compared with the traditional barcode identification technology, it has the advantages of passive, small size, convenient installation, no contact reading, penetrating package reading, high-speed motion reading, It can store information, read quickly, read multiple tags at the same time and many other advantages.

RFID itself can store data. As a carrier of data, it creates conditions for a large number of objects without communication capabilities to access the Internet of Things. Through this technology, the Internet of Things can dynamically collect the identity, status, location and other information of objects. Artificial intelligence provides services through algorithms that analyze the vast amounts of data it generates.

RFID can automatically identify specific targets from a long distance and read and write related data through radio signals, without the need to manually scan barcodes or swipe near-field communication NFC cards to connect people.

Therefore, RFID is only a part of the Internet of Things. The entire Internet of Things also needs other means of perception, including image, voice recognition, barcode recognition, sensors and other means, which constitute the perception level of the Internet of Things.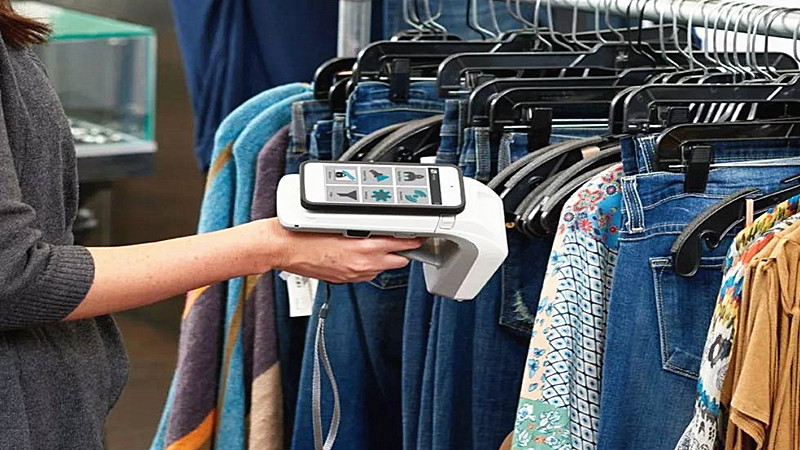 Which Industries Is RFID Widely Used

UHF RFID has the advantages of being able to read multiple tags at one time, long identification distance, fast data transmission speed, high reliability and lifespan, and resistance to harsh outdoor environments. The market application scenarios are quite broad. In addition to important product traceability management systems and electronic license plates, RFID is playing an increasingly important role in many industries, and will be more used in various fields of life in the near future. It can be used for asset management, production line management, supply chain management, warehousing, anti-counterfeiting traceability of various items (such as tobacco, alcohol, medicine, etc.), retail, vehicle management, etc.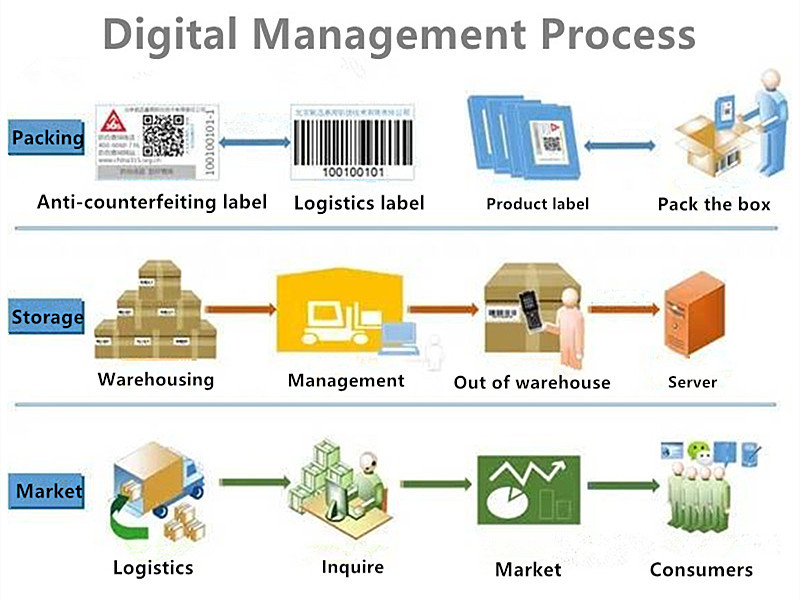 Not only that, the introduction of RFID technology in the existing warehouse management can also automate data collection of data in various operation links such as warehouse arrival inspection, warehousing, warehousing, allocation, warehouse shifting, inventory counting, etc. to ensure the warehouse. Manage the speed and accuracy of data input in all aspects to ensure that the enterprise can grasp the real data of the inventory in a timely and accurate manner, and reasonably maintain and control the enterprise inventory.