Application Advantages Of RFID Technology In Auto Parts Management





The collection and management of auto parts information of RFID technology is a fast and efficient management method. It integrates RFID electronic tags into traditional auto parts warehouse management and obtains auto parts information in batches from a distance, so as to quickly understand the status of parts. The purpose of the vehicle, such as inventory, location, model and other information, so as to minimize production costs and improve vehicle production efficiency.

The RFID anti-metal electronic tag required for this application is installed on the auto parts, and the parts name, model, source and assembly information are written in the tag.

The authorized card issuer, including the data radio frequency transmission circuit, realizes the information communication between the electronic label and the computer, and is used to write the authorized parts and product data information into the database and associate it with the electronic label; the database stores all the information of the relevant electronic label , and unified management.






RFID readers are divided into fixed readers and handheld readers. The common form of fixed readers is access doors and installed at the entrance and exit of the warehouse. When the AGV automatic transport vehicle passes by, it automatically reads the parts. Information; the hand-held reader is usually used in the review of parts and components. For example, when the warehouse needs to check the goods in a certain area, the hand-held PAD can be used for walk-through inventory.


The user terminal, including the computer and its installed management software, enters the information into the electronic label through the authorized card issuer and uploads it to the database; it tracks the important parts of the car, and can realize the real-time feedback of vehicle anti-theft, parts anti-counterfeiting, and after-sales maintenance records.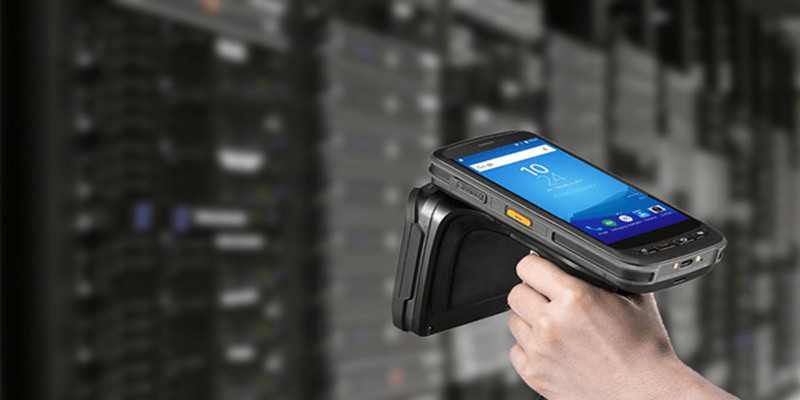 Application Advantages Of RFID Technology In Vehicle Parts

1 The tedious steps of warehouse management have been improved to reduce the loss or loss of auto parts due to omissions; and the real-time statistics of the number of inbound and outbound warehouses is conducive to timely discovery and resolution of problems.

2 The RFID tags of parts are written with product name, model, product serial number and other information, which can avoid the reduction of production efficiency due to the use of parts during automobile assembly and accelerate production.

3 Since the production unit, product name, dealer information, logistics information and customer information are written in the parts, the anti-theft, anti-counterfeiting, and after-sales maintenance records of vehicle parts can be fed back in real time, which is convenient for parts traceability management.