Some common RFID tag classifications | How many have you seen?
With the advent of the mobile Internet era based on 5G technology, the Internet of Things and the perception of everything are gradually becoming a reality.RFID technology, as an important supporting technology for the Internet of Things to perceive the outside world ,is closely related to our daily work and life. Especially in the retail scene has been widely used. Do you really understand RFID tags? What scenarios can RFID tags be used in? Today, I will introduce 5 common RFID tag classifications.
Ⅰ. Classified according to chip capacity
According to the classification of chip storage, tags can be divided into read-only RFID tags and readable and writable RFID tags. There is no difference in appearance between the two. The difference is that read-only RFID tags can only be written once, while readable and writable RFID tags are It can be erased repeatedly.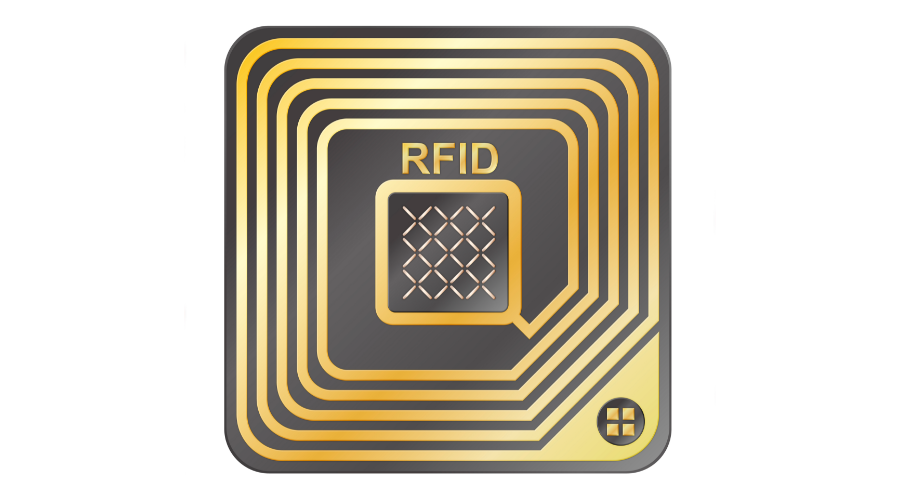 Ⅱ. Classified by energy supply
RFID tags can be divided into active RFID tags and passive RFID tags according to the presence or absence of energy supply. The "source" of an active RFID tag refers to the power source. As the name suggests, it is a battery-powered RFID tag. This type of tag generally has a long reading distance, so it is more suitable for remote personnel positioning; then a passive RFID tag is It can be understood that there is no battery-powered tag. This type of tag is characterized by small size, light weight, low cost, and long life.

Ⅲ. Classified according to working frequency band
According to the different working frequency bands of the tags, it can be divided into four types: LF (Low Frequency) RFID tags, HF (High Frequency) RFID tags, UHF (Ultra High Frequency) RFID tags and Microwave Tags. The appearance of LF RFID tags looks very unique and has personality. The working frequency is generally 125KHz, the identification distance is relatively short, and there are many special-shaped packages;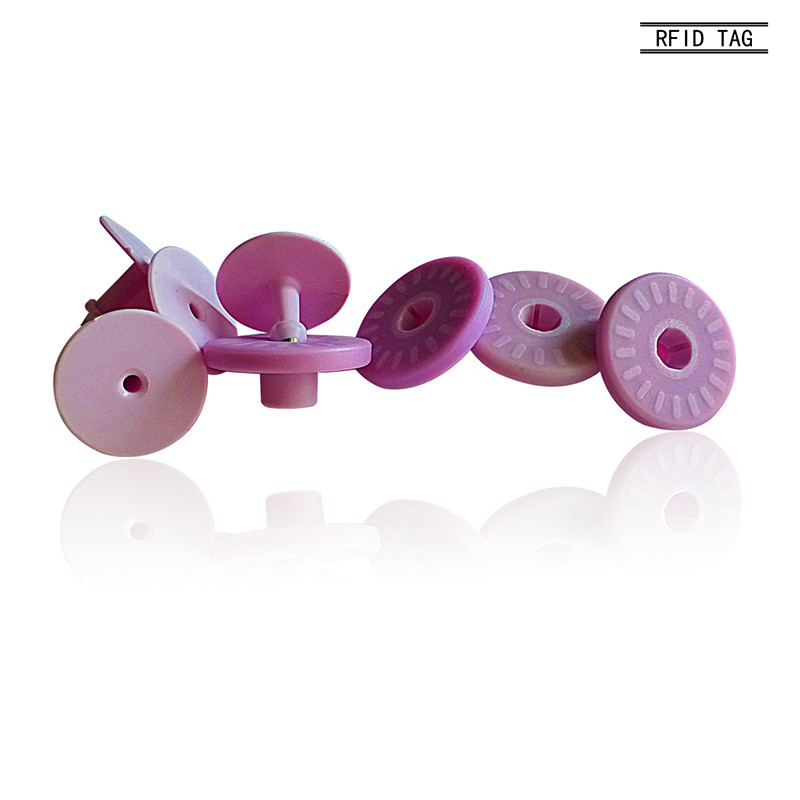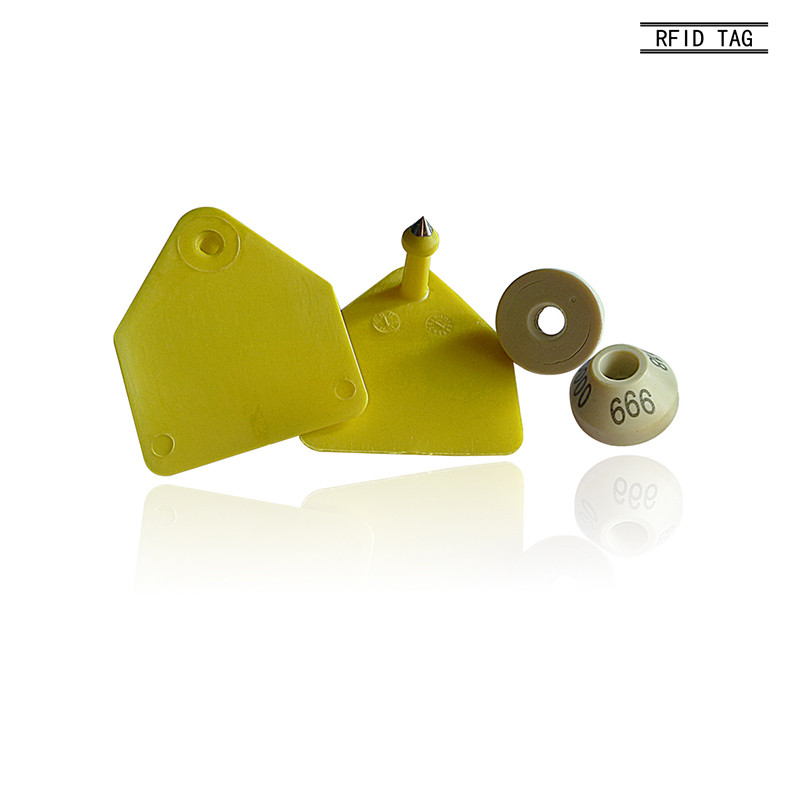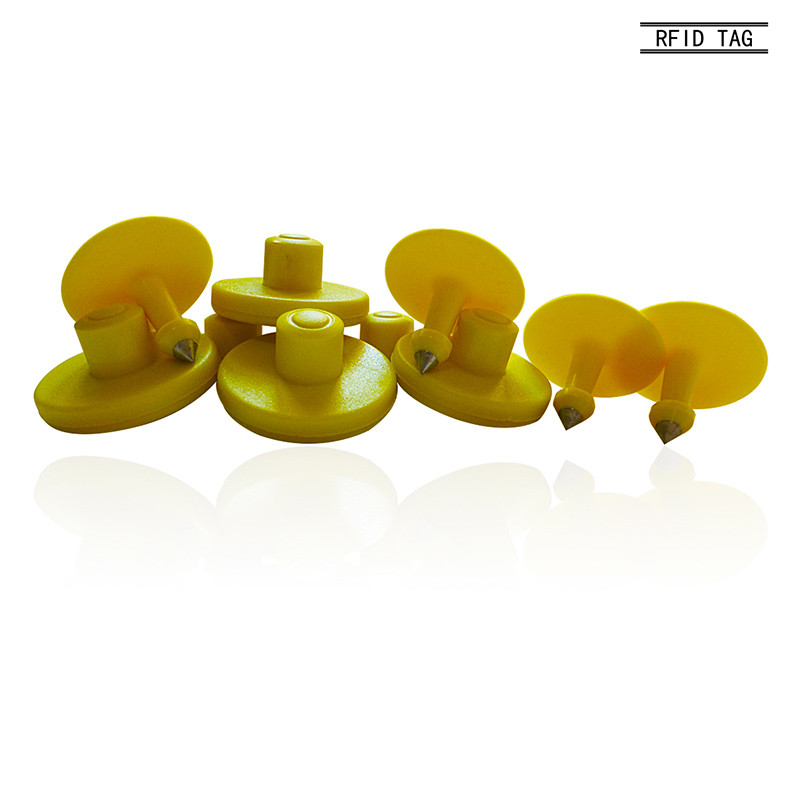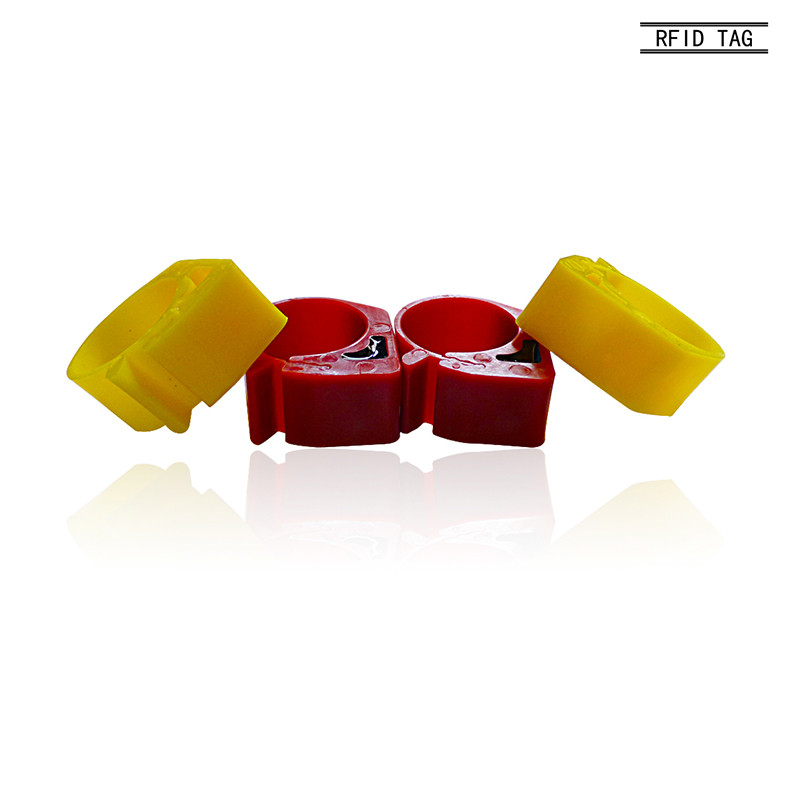 Compared with LF RFID tags, the typical working frequency band of HF RFID tags is 13.56MHz. The line type of this tag is very neat, and the reading distance is within 1 meter. For example, the bus cards and ID cards we often use are examples of HF RFID tags application;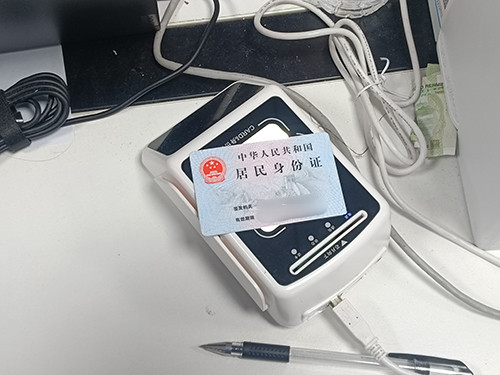 The third type is UHF RFID tags. The linear type is full of artistic sense. Its working frequency band is 860-960MHz, and the recognition distance can reach more than 10 meters. The RFID handheld reader can perform batch operations on RFID electronic tags, which is very suitable for warehouse warehousing management and daily inventory work in stores;
The RFID tag with the highest frequency band is called a microwave tag. The working frequency band is 2.45GHz and 5.8GHz. The most typical representative of this type of tag is the ETC non-stop toll card on our highway.
Ⅳ. Classified according to application scenarios
Combined with the actual application scenarios, there are mainly new retail flags, transfer-resistant fragile tags that are common in the traceability field, library RFID tags, and the most used tag integrated RFID tags in the clothing field, washing RFID tags, and Jewelry RFID tags used in the jewelry field, etc.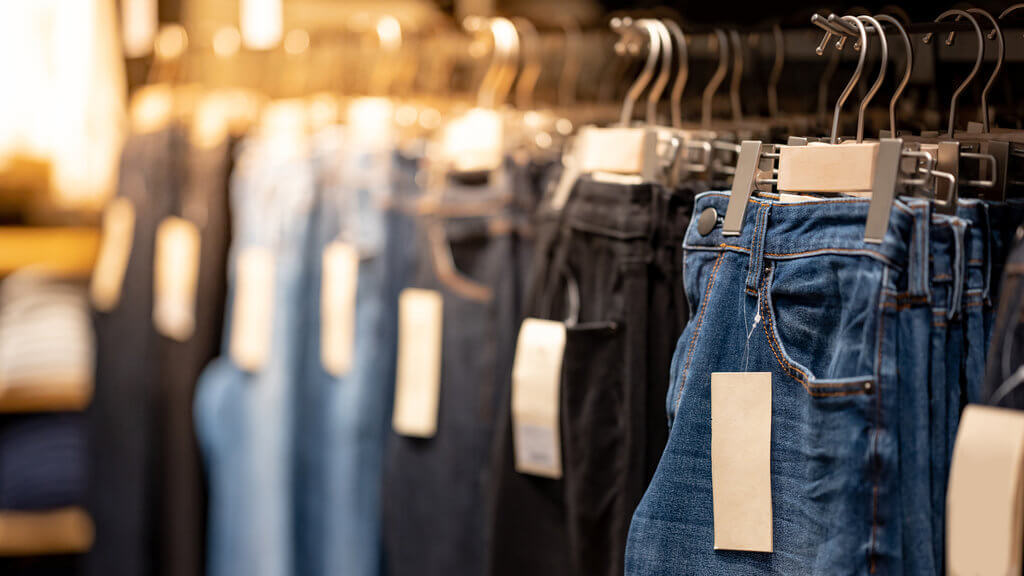 Ⅴ. Classified by package type
According to the different packaging materials, it can be divided into flexible self-adhesive RFID tags and rigid RFID tags. Flexible self-adhesive RFID tags are often encountered in our lives. They look like a self-adhesive, but actually contain a chip. They are more common in high frequency and UHF. They are mainly used for product anti-counterfeiting, There are many application scenarios such as logistics traceability and identity recognition. Compared with flexible RFID tags, rigid RFID tags mainly use PCB materials and ceramic materials, which have a harder texture, so they are called rigid RFID tags.

Regardless of the application scenario, the application of RFID technology has brought convenience and speed to brand owners and consumers, helping to optimize and upgrade all walks of life, and has become a core key technology in the retail field.
Yanzeo RFID technology can improved the management process of the store, realizing the efficiency improvement of "receiving, issuing, ordering and searching"! RFID allows operators to see another marketing channel, improves operational efficiency, and also improves many management pain points.