2016 Guangzhou 100 km Uninterrupted Running Challenge (Guangzhou Nansha station)
The 100 kilometer uninterrupted race adopted a team relay running system. The whole distance was 100 kilometers, and the competitors must complete the challenge race in the form of team relay. With the original intention of releasing oneself and thinking for modern life, the event showed cultural elements and urban humanistic themes. All of us actively signed up to participate in this meaningful race, taking this opportunity to release themselves from the busy life. Although we didn't win the price, but everyone had a good time here.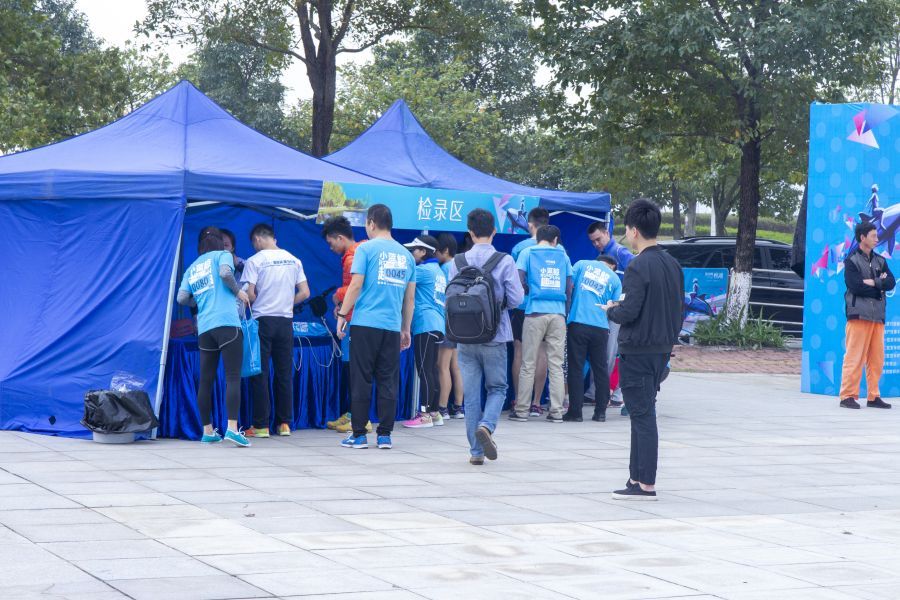 We were introducing products in details and our products were popular with customers from all over the world.