Application of Ultrahigh frequency RFID in Forklift
With the progress of society and the development of science and technology, the position of logistics equipment in economic development is becoming increasingly apparent, and the popularity of forklifts is also increasing. Forklifts play a very important role in the logistics system of enterprises and are the main force in Material-handling equipment. This trackless, tire driven loading and unloading vehicle is widely used in factories and mines, warehouses, stations, ports, airports, freight yards, circulation centers, distribution centers and other places, and can enter the ship's warehouses, carriages and containers to load, unload, stack, unstack and carry out short distance transportation operations for packaged parts, pallets, containers and other assemblies. It is an essential equipment for pallet transportation and container transportation.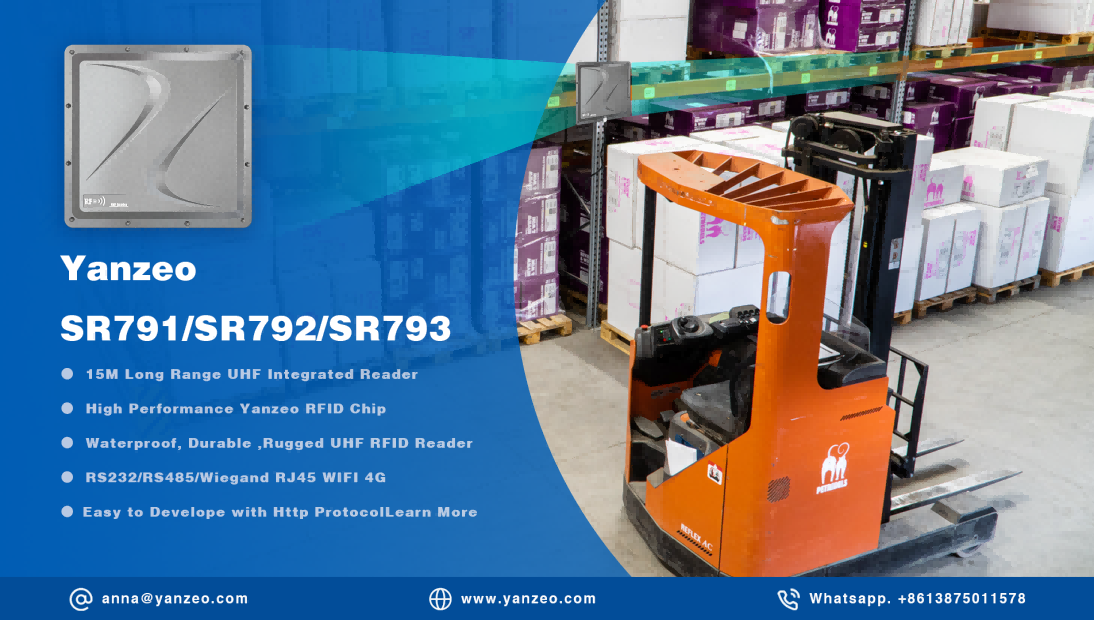 The important position of forklifts in logistics warehousing has ushered in a good development space for them, and at the same time, the diverse and intelligent logistics warehousing needs have put forward higher requirements for the development of forklifts. In recent years, while forklift products have developed from serialization, diversification, and green power technology, more and more attention has been paid to the development and application of automatic identification technology on forklifts. While improving the overall operational level of forklifts, enhancing composite functions, and ensuring the basic power transportation function of forklifts, they also pursue more added value, playing an important supporting role in achieving smart logistics and smart warehouses.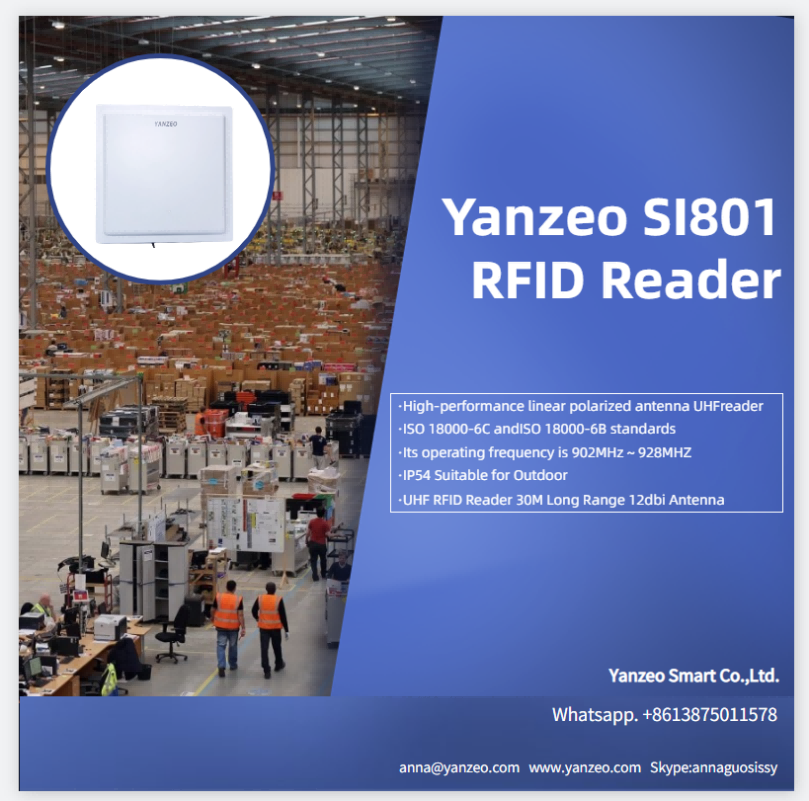 RFID is a new automatic identification technology that has revolutionized logistics delivery and product tracking management models after barcode technology. Compared to traditional automatic recognition technology, RFID technology has good penetration, multi label remote recognition ability, large capacity of identifiable item information, repeated read-write, and unique identification information, making it very suitable for application in forklift systems.