Two Water Parks in Ohio Are Equipped with RFID Wristband Solution
Two water parks in Ohio, USA, Fort Rapids Indoor Water Park (located in Colombia) and Great Wolf Lodge (located in Madison), have both applied RFID technology. With the help of the RFID system, tourists can use RFID wristbands (also known as watch straps) to pay for expenses related to consumption, gaming, and entering and exiting hotel rooms.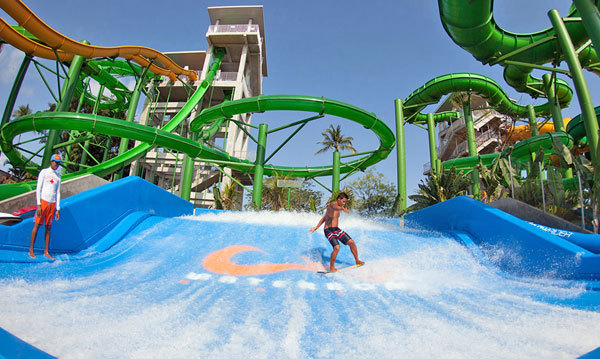 The consumption process of the water park has been simplified due to RFID




Water park, as the name suggests, almost all tourists wear swimsuits to play underwater or by the water's edge, which raises a question: where do they put their wallets? How should I carry my room card? A water park needs a way to provide more convenience and comprehensive services for tourists. At present, only a few existing water parks worldwide (such as Hyland Hills Water Park in Colorado) are equipped with RFID systems to replace non intelligent access control systems. However, RFID technology is gradually phasing out traditional key/barcode access control technology and becoming the preferred technology for intelligent access control and non-contact payment - which solves tourists' worries - without worrying about the safe storage of wallets and room cards. RFID wristbands can serve as travelers' carry on wallets and electronic room cards.




RFID wristbands solve wallet and room card issues for tourists




The Great Wolf Lodge uses a built-in RFID chip, each wristband has a unique ID identification code, and operates at a frequency of 13.56MHz, following the ISO 15693 standard.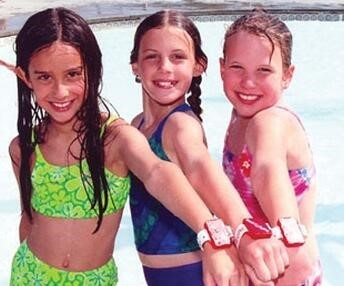 RFID wristbands have the following functions:




·Guests can enter and exit the hotel room with a smart wristband




·Unlock item storage cabinet




·Consumer goods such as purchased goods




The payment function of smart wristbands has sufficient security guarantees, and all payment actions must be verified and recognized by the wristband holder before they are valid. Every tourist has their own UID after receiving their Smart Band RFID wristband. The RFID tag on the wristband stores the holder's relevant information, which allows you to open the hotel door and make purchases. The water park has installed RFID readers in kiosks, vending machines, game areas, and other locations. The readers send tourists' consumption information to the hotel's database for calculating their final accounts.