RFID Apparel Management Technology To Enhance Competitiveness
In the digital industry development trend, RFID technology is increasingly widely used, the beginning of RFID in the field of footwear and apparel applications are more oriented to digital management, to achieve rapid inventory of the company enterprise, logistics data visualization, rapid settlement and so on. Today, with the rapid development of technology and market changes, RFID breakthrough innovation applications continue to expand, from the inventory of clothing to more comprehensive scenarios and links to expand.
With RFID technology, Decathlon not only use inventory count, but also use the new retail logistics, marketing, cashier debit field, playing an important role in enhancing the competitiveness of modern retail enterprises.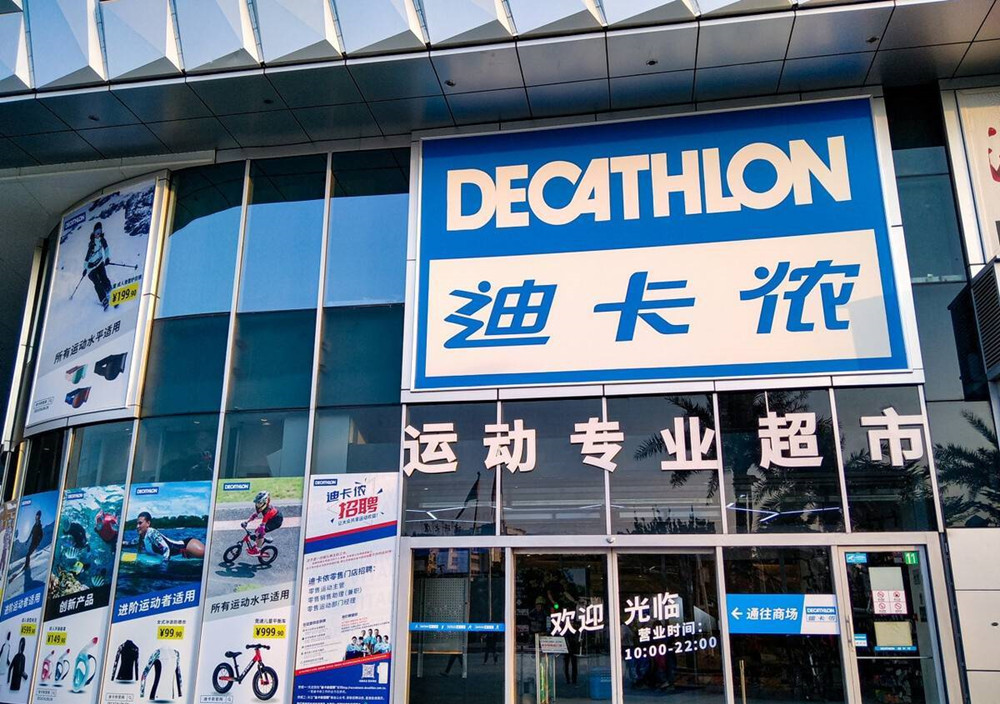 From Decathlon's UHF RFID clothing management of the entire process, Decathlon is first in the production process, for each item attached to a fixed code with a UHF RFID clothing tags, this tag will uniquely represent the commodity, and exists in Decathlon's background database. When these RFID-tagged items are transported from the factory to the distribution centers, picking lines and scanning lanes equipped with UHF RFID reading devices will help the system to deliver them to the right place efficiently and accurately. In stores, RFID handheld devices will help store staff to complete the inventory of goods efficiently and reliably, while RFID can also help cashiers to conduct quick and easy checkout.
The application of UHF RFID apparel management technology makes Decathlon's logistics, retailing and marketing easy, in the warehouse picking and inventory process. Decathlon through RFID and the integration of goods to people technology, so that inventory inventory efficiency compared to the previous 5 times, the frequency of inventory has increased by 2 times; goods in and out, picking efficiency has been significantly improved; upstream suppliers can get visibility of inventory information, with the store shelves automatically replenish the system linked to timely replenishment, so that inventory is more optimized.
RFID electronic tag accurate verification, so that its factory boxing error rate from 1.5% down to 0.2%, a reduction of 87%; product exception processing time reduced by 90%, the total consumption costs reduced by more than 70%; order delivery accuracy rate reached more than 99.95%, loss costs reduced by 90%.
In summary, the application of UHF RFID garment management technology greatly enhances the competitiveness of retail enterprises.