RFID Digital Warehouse Management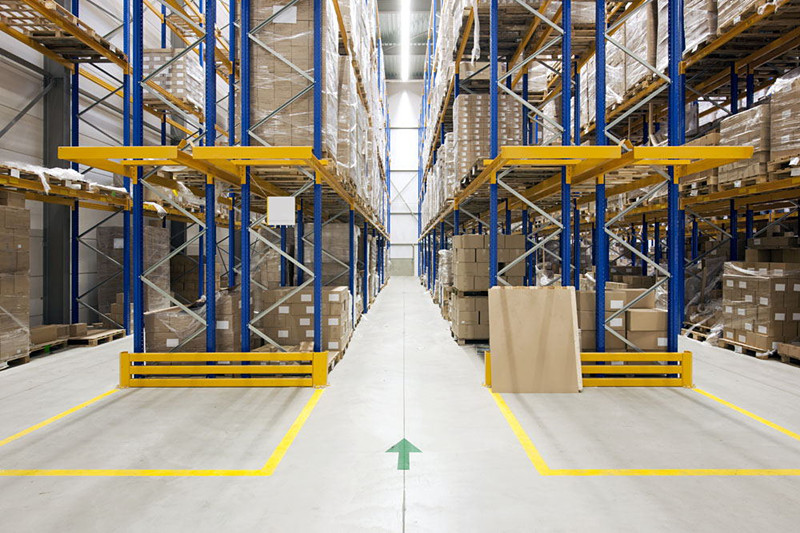 The most common in warehouse management is barcode, with data storage, transmission, intelligent software, computer platform and communication network. We can check the flow of logistics at any time, effective bar code warehouse management, and the combination of bar code software technology and information processing technology help us make reasonable use of warehouse space and provide customers with the best service in the fastest, most accurate and lowest cost way.

1) Scientifically code the inventory and print the barcode label of the inventory. Scientifically code the inventory according to different management objectives (such as tracking single products, or to achieve shelf life/batch management). Automatic collection of relevant data in each link.

2) Scientifically code the location of the warehouse and identify it with barcode symbols to realize the location management of the warehouse. Scientifically code the location of the warehouse, identify it with barcode symbols, and collect the location where the inventory is placed when entering the warehouse, and import it into the management system at the same time. The location management of the warehouse is conducive to quickly locating the location of the inventory in a large warehouse or a multi-variety warehouse, and is conducive to the realization of the first-in, first-out management goal and the efficiency of warehouse operations.

3) Use a handheld terminal with barcode scanning function for warehouse management. For large warehouses, since warehouse operations cannot be performed directly beside the computer, hand-held data terminals can be used to collect relevant data in a decentralized manner, and then upload the collected data to the computer system for centralized batch processing.

4) Data upload and synchronization, upload the data collected on site to the warehouse barcode management system, and automatically update the data in the system. At the same time, the updated data in the system can also be downloaded to the handheld terminal for on-site query and call.

Why Take RFID Warehouse Barcode Management

1) Inside the traditional warehouse system, it generally relies on a non-automated, paper-based system to record and track incoming and outgoing goods, and implement internal management of the warehouse with human memory. It is easy to lead to low labor efficiency and serious waste of human resources.

2) With the increase in the variety and quantity of inventory and the increase in the frequency of in and out of the warehouse, the traditional warehouse operation mode seriously affects the normal operation efficiency. The existing computer-managed warehouse management system, with the intensification of commodity circulation, is also difficult to meet the requirements of fast, accurate and real-time warehouse management.

3)

Barcode technology not only solves the automation of data input for warehouse operators, but also realizes accurate data transmission, ensures warehouse operation efficiency, and is conducive to making full use of limited warehouse space.