RFID automatically clear motorcycles in Malaysia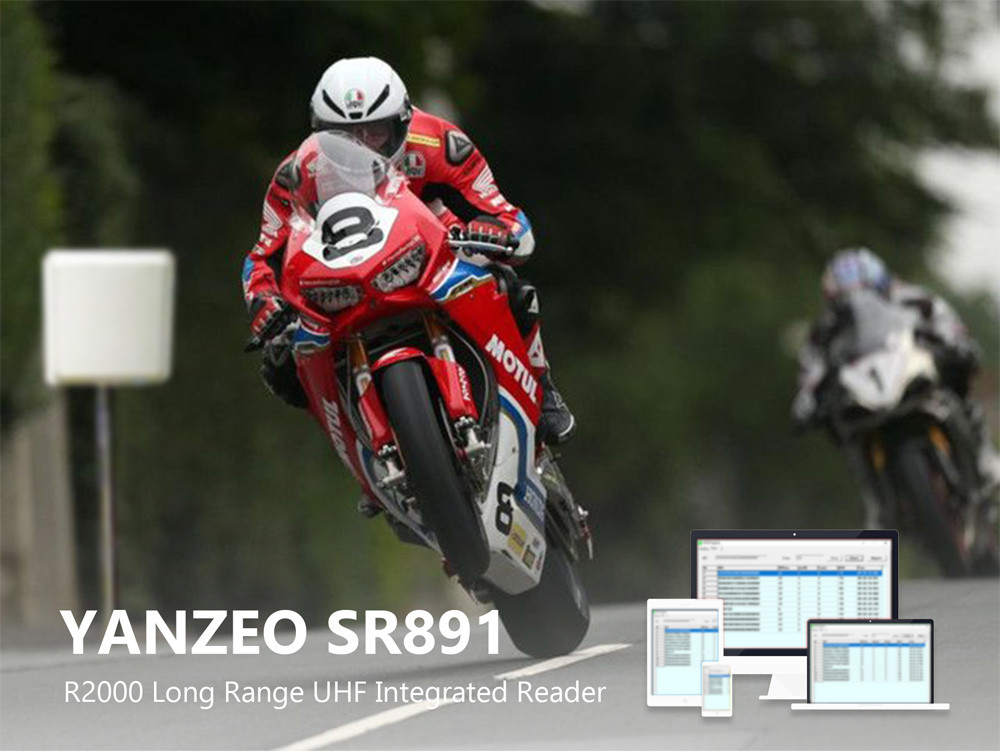 Starting from December this year, the Malaysian Immigration Department will implement the Automated Motorcycle Clearance System (MBIKE) at the Xinrou Changdi Johor Bahru checkpoint in New Johor Bahru and the Zhenlinshan checkpoint on the second channel of Malaysia and Singapore to shorten the time for motorcyclists to clear customs.
The system is similar to the automatic door for entry and exit of Malaysia by land, and is equipped with radio frequency identification and tracking (RFID) function. When motorcyclists and passengers come to the automatic gate, RFID will read their information through the RFID tracking sticker on their passport. They have to press their thumbs on a special device to let the system verify their identity. Once the system verifies the identity of the visitor, the automatic door opens and the motorcyclists and passengers can pass the customs.
The Immigration Department has started on September 30, allowing motorcyclists and passengers to register and apply for the radio frequency identification tracking stickers affixed to their passports. The system not only helps strengthen immigration security, but also alleviates the traffic congestion problem of the Xinrou Changdi and the Malaysia-Singapore Second Corridor.
Because the number of officials who handle motorcycle customs clearance work every day accounts for 60% to 75% of the total. Once the system is activated, the bureau can also deploy its staff to other areas.