In which areas will RFID develop rapidly in 2023?
In which areas will RFID develop rapidly in 2023?
Since 2020, affected by the epidemic, all walks of life have accelerated digital development trends. Because of its own technical advantages, the RFID industry has entered a rapid development path in terms of Internet of Things applications. For RFID-related companies, it has become increasingly urgent to provide more customized RFID products and more mature RFID solutions to meet the application needs of different industries. As costs fall, RFID technology has begun to expand into fields such as security management, medical care, transportation, and food safety, and RFID systems have become more diverse and complex. RFID tags are developing toward miniaturization, and RFID systems have the ability to remotely monitor and operate, liberating the potential of data management and further expanding application areas. Nowadays, with the rapid development of technology and market changes, what industry development trends will the RFID industry usher in?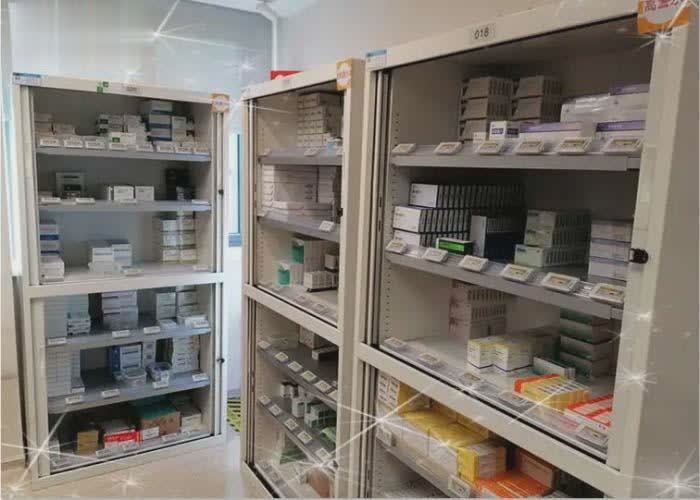 First, in the post-epidemic era, the demand for food and drug safety traceability management has surged.
As a historical event that affects the world, the epidemic will inevitably affect people's consciousness. Among the changes, increased awareness of food and medical safety is one of the easiest to understand. In recent years, the consumption of labels for food packaging has continued to increase, and RFID technology has been used for more intelligent and efficient management in the pharmaceutical field. The traceability management system based on RFID technology can track and control the entire life cycle of food, making a huge contribution to epidemic prevention and control. In practice, it has been found that RFID-based traceability solutions have obvious advantages. Therefore, the epidemic will accelerate the application of RFID technology in food, medicine and other fields.
Second, e-commerce is growing rapidly, and the demand for RFID smart packaging is surging.
The epidemic has accelerated the replacement of offline retail by online retail, accelerated the formation of consumer consumption habits, and e-commerce trade has grown rapidly. There are many types of smart packaging products, among which RFID information smart packaging is the largest one in the market segment. It is mainly used for product quality monitoring, anti-counterfeiting authentication, freight traceability, etc. The rapid development of China's smart packaging industry has brought new development opportunities to traditional packaging and printing companies. In the future, with the development and deep integration of printed electronic products. Innovative technologies, such as flexible displays, especially the rapid development of RFID technology, will bring benefits to the development of smart packaging and enterprises in the industry.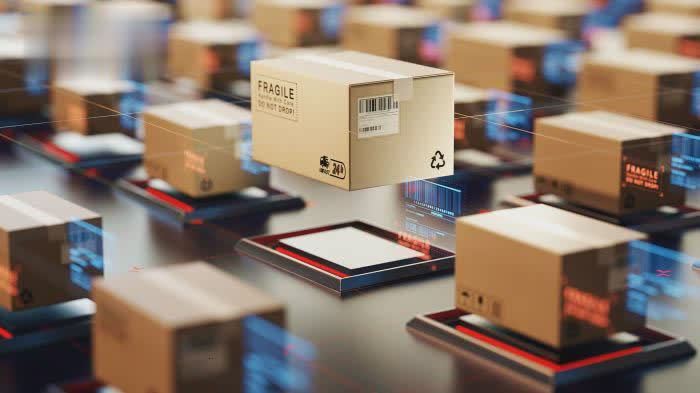 Third, RFID sensor tags expand the boundaries of imagination. New RFID sensor tags integrate sensor functions into the original functional characteristics of the tag. The function and application flexibility of the tag are greatly improved, and more space can be obviously felt in RFID applications.
Currently, RFID sensor tags are used in warehousing and logistics, medicine, agriculture, animal husbandry, automobiles, electricity, transportation and other scenarios. Due to the complex sensor types, sensor tags have rich scene adaptability, such as temperature, humidity, pressure, flow, lighting intensity, etc. For sensor tags, the future research and development direction should be: how to achieve high-sensitivity and high-precision sensor integration. How to control costs, etc.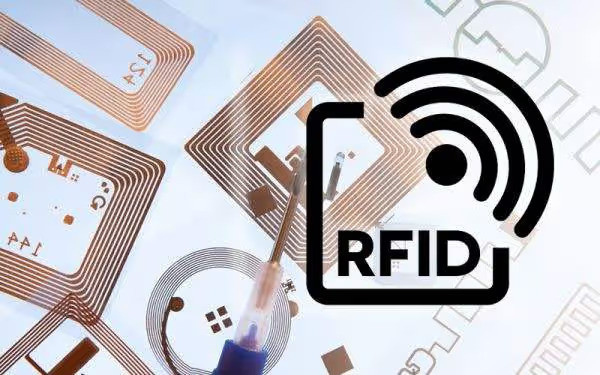 With the promotion of digital applications and the development of technology, the integration of RFID tags and sensor technology will be closer to the Internet of Things.