What are RFID, NFC and UHF?
What are RFID, NFC and UHF?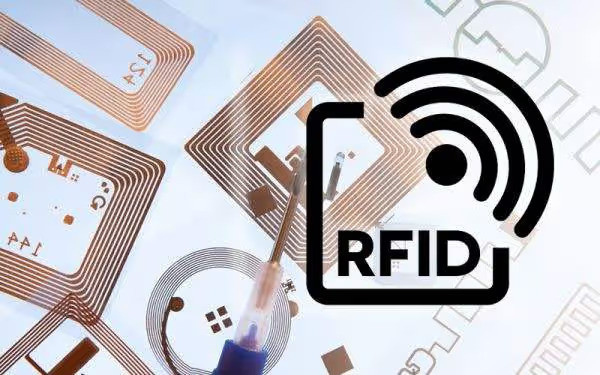 Friends who are engaged in the handheld mobile terminal (PDA) industry know more about RFID, NFC, and UHF. So what do the abbreviations of these three special terms stand for, and what is their relationship with each other?
RFID, the full English name is Radio Frequency Identificati, which is wireless radio frequency identification, or radio frequency identification technology, and is a type of automatic identification technology. Non-contact two-way data communication is performed through wireless radio frequency, and the recording medium (electronic tag or radio frequency card) is read and written using wireless radio frequency. In order to achieve the purpose of target identification and data exchange, it is considered to be one of the most potential information technologies in the 21st century. Identify specific targets through radio signals and read and write related data without establishing physical or optical contact between the identification system and the specific target.
RFID is mainly divided into several major categories:
(1) Low Frequency: The frequency range used is 1 0 K H z ~ 1 M H z. The common main specifications are 125KHz, 135KHz, etc.
(2) High Frequency: The frequency range used is 1MHz~400MHz, and the common main specification is the 13.156MHz ISM frequency band.
(3) Ultra High Frequency: It is commonly known as UHF. In our daily business, we are often asked whether to bring a UHF module, and this is what we are referring to. The reused frequency band range is 400MHz~1GHz, and the common main specifications are 433MHz and 868~950MHz.
(4) Microwave: The frequency band used is above 1GHz, and common specifications are 2.45GHz and 5.8GHz.
NFC: short for Near field communication, is an emerging technology. Devices (such as mobile phones) using NFC technology can exchange data when they are close to each other. It evolved from the integration of contactless radio frequency identification (RFID) and interconnection technology, by integrating the functions of a proximity card reader, a proximity card and point-to-point communication on a single chip. Use mobile terminals to implement mobile payment, electronic ticketing, access control, mobile identity recognition, anti-counterfeiting and other applications. The frequency band used by NFC is 13.56MHz. I must remind you that this frequency band overlaps with the frequency band commonly used by high-frequency RFID. Therefore, NFC is often used as high-frequency RFID in the industry. In fact, there are differences between the two.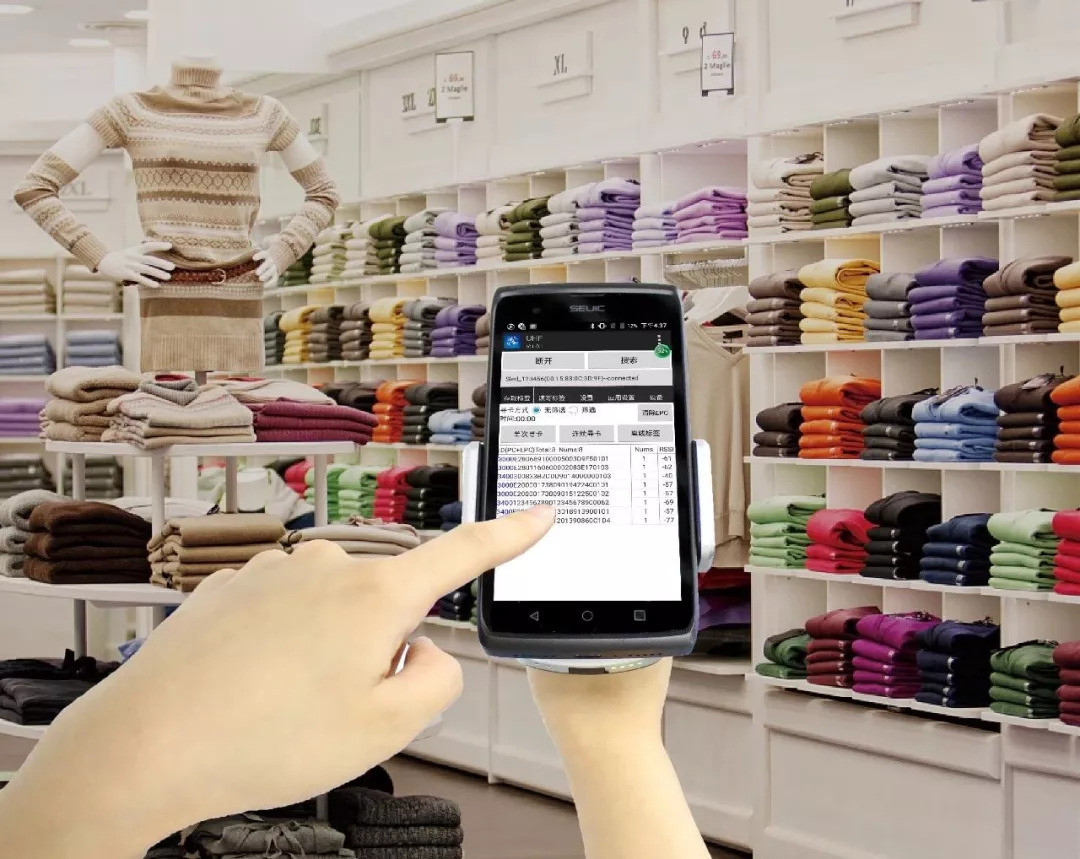 Comparison of NFC and RFID
First, the working mode is different.
NFC integrates point-to-point communication functions, reader-writer functions and contactless card functions into one chip, while RFID consists of a reader and a tag. NFC technology can both read and write, while RFID can only read and determine information.
Second, the transmission distance is different. The transmission distance of NFC is much smaller than that of RFID. The transmission distance of NFC is only 10 centimeters, while the transmission distance of RFID can reach several meters or even dozens of meters. NFC is a short-distance private communication method. Compared with RFID, NFC has the characteristics of short distance, high bandwidth, low energy consumption, and high security.
Third, the application fields are different. NFC is more used in the field of consumer electronics and plays a huge role in access control, public transportation, mobile payment and other fields. RFID is better at long-distance identification and is more commonly used in production, logistics, tracking, and asset management.